29 September 2017
Avecto appoints Chief Marketing Officer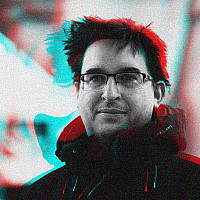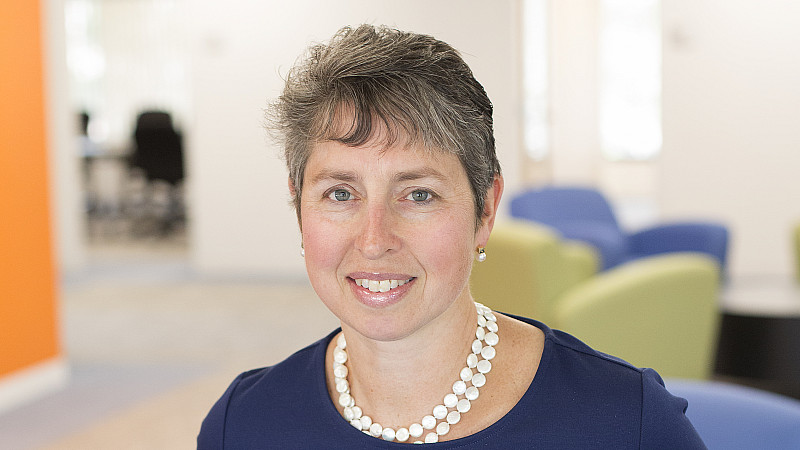 Manchester global security software firm, Avecto, has named Robin Saitz as its new chief marketing officer.
Saitz previously held the same role at Brainshark and spent 25 years as senior vice president of global marketing and operations at PTC.
"Robin brings with her a wealth of knowledge and experience that is essential to building on and accelerating the growth of the business. We have an incredibly strong story to tell and many exciting developments planned, so Robin will play a crucial role in making sure the Avecto message is heard and understood across the globe," explained Paul Kenyon, co-CEO and co-founder of Avecto.
She will operate out of the company's North American office, to steer the company's marketing strategy, including messaging and positioning through to demand generation and awareness programs.
"Preventing security breaches is a number one priority for CIOs/CISOs, CEOs, and board members. Privileged access management is fundamental to helping business achieve this goal, whether for compliance reasons or to protect company data," she explained.
"With Avecto, companies can accomplish a least privilege environment very easily and I'm excited to help the company build on its prior successes to grow as the definitive leader in this space."