31 July 2017
Trunk promotes Britton to MD and appoints new Creative Director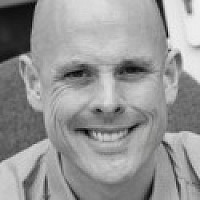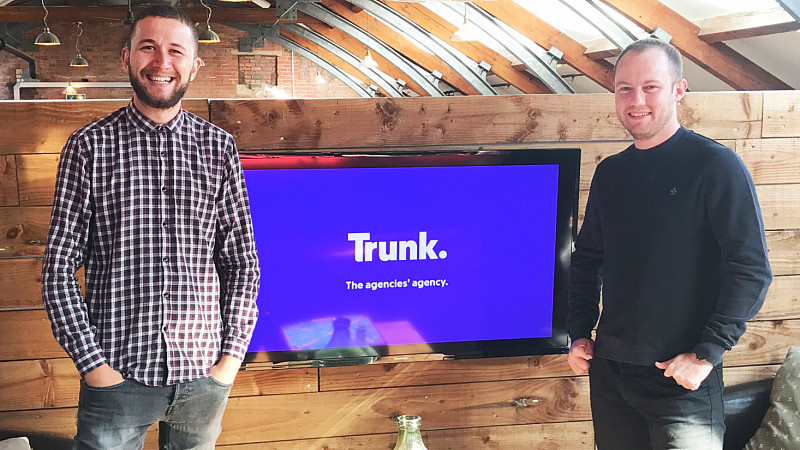 Creative agency Trunk has promoted Adam Britton to Managing Director and recruited Nick Entwistle as its new Creative Director.
Trunk, based on Jersey Street in Manchester, launched last year and specialises in social gaming, animations, illustration and app development. Entwistle, who replaces Britton in the Creative Director role, has previously worked on campaigns for brands including Sofology, Betfred and Bentley.
He also founded @OneMinuteBriefs, which promotes brands and causes via social media by challenging their creative community on Twitter to respond to a brief and rewards the best ideas.
"I'm excited to take on the challenge of working with Trunk," Entwistle said. "They are an agency that match my creative vision and I want to help make them famous for doing engaging, award-winning work.
"I'm looking forward to working with such a fast-growing talented team to make amazing things happen. Watch this space."
Britton added: "I am delighted that Nick is joining the team. We've got huge ambitions for the agency so with his years of experience working on such a wide range of clients, I'm sure he'll help us achieve great things."