16 May 2017
Ticketing app appoints marketing director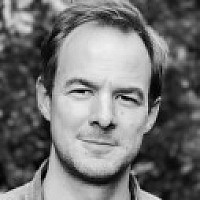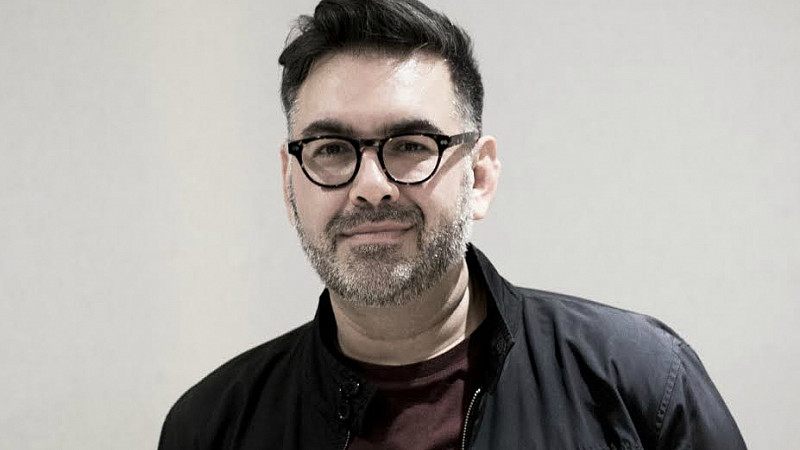 Lancashire-based ticketing app Vibe Tickets has appointed a marketing director.
Cornel Lazar most recently worked as digital brand and marketing manager at Ticketmaster, and has also enjoyed a spell at Get Me In.
Cornel Lazar
Vibe Tickets is now operational in eight countries with plans to further expand globally. Since 2013, the company has attracted investment from the likes of Virgin founder Richard Branson and entrepreneur Scott Fletcher MBE, and last year raised £600,000 in a crowdfunding campaign.
Luke Massie, founder and managing director at Vibe, said: "Cornel's experience in the fast-paced ticketing industry and his enthusiasm for digital innovation really stood out to us. His ambition is endless and his drive to disrupt the market will be vital for Vibe as we reach our goal of becoming the global ticketing marketplace app of choice.
"The secondary ticketing market is highly competitive. It's therefore vital that we recruit the right talent to help us promote the message of transparency and continue to grow. This is an exciting transition period for Vibe, and we look forward to taking advantage of Cornel's expertise as we pursue our ambitions."
Vibe is set to increase its UK presence with the opening of a second office in London in the coming weeks.