25 May 2017
High Street TV appoints Social Media Manager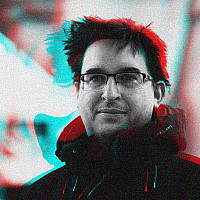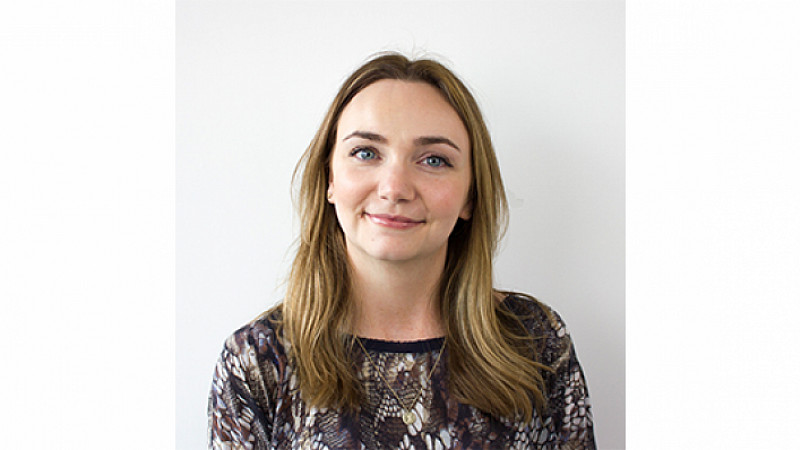 High Street TV has recruited Lucy Callaghan to a newly created role of social media manager.
She joins the Harrogate-based company from Hatch Communications, where she worked with clients including Boost Energy Drinks, and Remington.
"The focus for me in my new role will be to show value and return of investment through social media activity, and to create strategies that will align with the rest of the marketing team at High Street TV. I'm really looking forward to getting creative and seeing what we can achieve for High Street TV," she explained.
The multi-channel DRTV Home Shopping Channel broadcasts more than 3000 hours ever month across 5 television channels.
"With her experience of implementing social strategy and managing social advertising, Lucy will play a crucial role within our marketing team where she will oversee all social media activity," added Francesca Woodward, marketing director.
"This is an exciting time in the company and Lucy will ensure that our brands' growth is reflected and enhanced across social media."