10 April 2017
ResearchBods expands with 11 new hires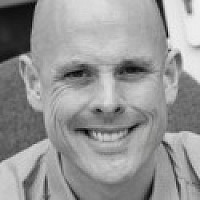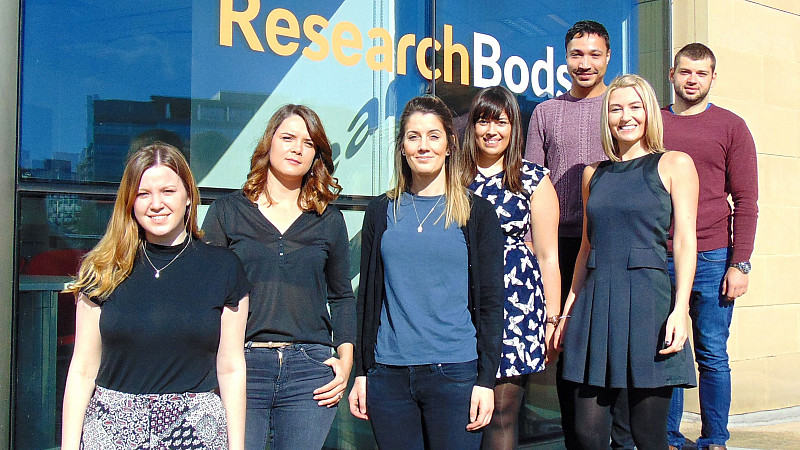 Digital research specialist ResearchBods has made 11 new appointments since the turn of the year.
The appointments have come across the agency's three departments and follow new contract wins.
Co-founder Jonathan Clough said: "We're really excited about where ResearchBods is heading in 2017 and these new appointments are in line with our planned expansion. "We are focused on finding the best talent available, partnerships with our clients can only come about if we have the right people in the right roles."
Nicola Clough has joined as Company Secretary, while Tabita Razalia has been promoted to Head of Project Management.
Javier Antonini and Mike Jiminez have been appointed to work in the product department; Victoria Farnell, Martin Varbov and Jessica Oakely in Data and Project Management and Jodie Chamberlain, Rebecca Snoddon, Lizzie Corner, and Dale Henry in Client Services.