04 April 2017
Pair leave Epiphany and Matalan to Journey Further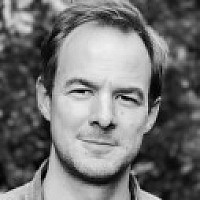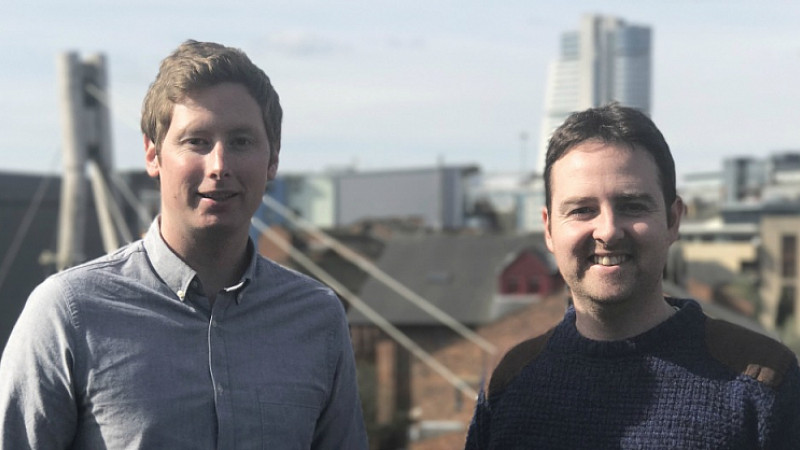 Journey Further has appointed Chris Rowett (above right) and Dan Peden as performance and technology directors respectively, as the biddable media agency enters its fourth month of trading.
Rowett is tasked with managing the agency's team of analysts and fine tuning its pay-per-click, programmatic display and paid social offerings. Peden takes command of the Leeds agency's technology suite, implementing tracking solutions and bridging the gap between online and offline purchase behaviour.
Rowett joins after nine years at Epiphany Search where he managed the performance department, overseeing £30 million of annual spend for some of the UK's largest online retailers.
Peden was previously chief insight officer at Matalan Direct, where he partnered with Google to implement the latest omnichannel attribution techniques.
Working alongside co-founders Robin Skidmore - the former Epiphany co-founder who has invested £500,000 in the new venture - and Matt Kwiecinski, the new directors are charged with delivering on the agency's mission of providing clarity at speed for the world's leading brands.
Early wins for the newly-formed Journey Further include MYA Cosmetic Surgery, Hudgell Solicitors and last minute cottage provider Snaptrip. Other new recruits include senior analyst Steve Baker, who also arrives from Epiphany, and programmatic analyst Jack Glanville, who has joined from iProspect.
Rowett said: "The anticipation of what we can achieve at Journey Further is huge. The lean model of the agency means we can drive greater performance for our clients, as well as our incredibly ambitious team.
"We believe that our clients will benefit from greater clarity when it comes to our approach, processes, technology and reporting, which stands in stark contrast to the service provided by many larger agencies. Offering clients direct access to their analysts ensures rapid and clear communication, and the opportunity to drive previously unthinkable results."
Peden added: "As digital advertising has evolved, the technology available has developed exponentially. The need for businesses to track ROI and understand their single customer view is greater than ever, and we are able to provide that."