19 April 2017
Harrogate digital agency Extreme Creations makes six new appointments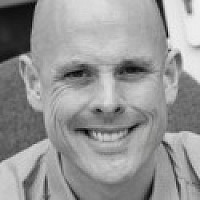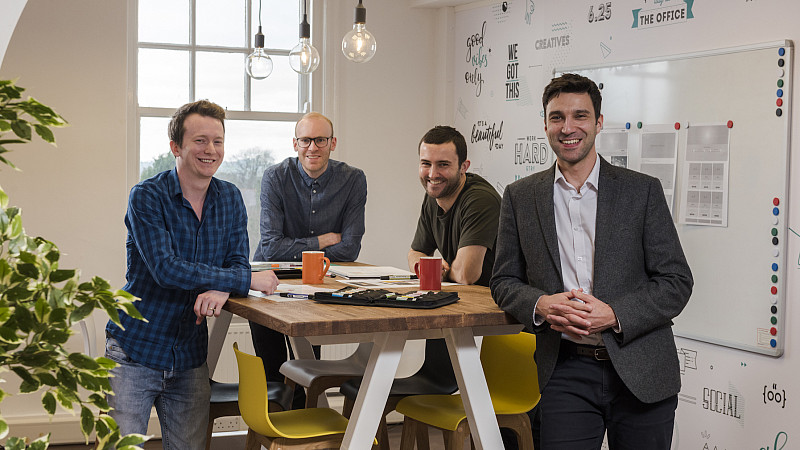 Harrogate's Extreme Creations has completed a studio expansion and appointed six new members of staff.
The digital marketing agency has increased its space at Harrogate's Windsor House by almost a third to more than 3,500 square feet.
The re-fit was funded in part by a grant through working with the Leeds City Region Enterprise Partnership (LEP) business growth service and support from Harrogate-based Growth Manager Alistair Forbes.
The six new appointments are backend developers  Amir Kerroumi, Josh Freeman, Ben Convey and Shaun Molloy, and frontend developer Andy Farmer.
James Weller joins as Campaign Manager for the MKM Building Supplies account. They are a a national client with a retainer that has grown consistently since it started in early 2016.
With more new business in the pipeline, the agency is set to welcome another handful of new recruits in the next three months.
MD Antony Prince said: "It's been a whirlwind few months for Extreme. The investment in the new office space was designed to help futureproof our offering here, allowing us space to grow, but importantly, to give the team the very best possible environment in which to do their excellent work.
"By involving the team in every aspect of the design and decor, we have created a space which feels uniquely us and provides a range of spaces that are both practical and inspirational. Feedback from the team, clients and visitors has been overwhelmingly positive."
Pictured (from left to right): Shaun Molloy, Andy Farmer, Ben Convey and James Weller.