16 February 2017
Games producer joins Mapway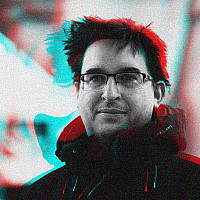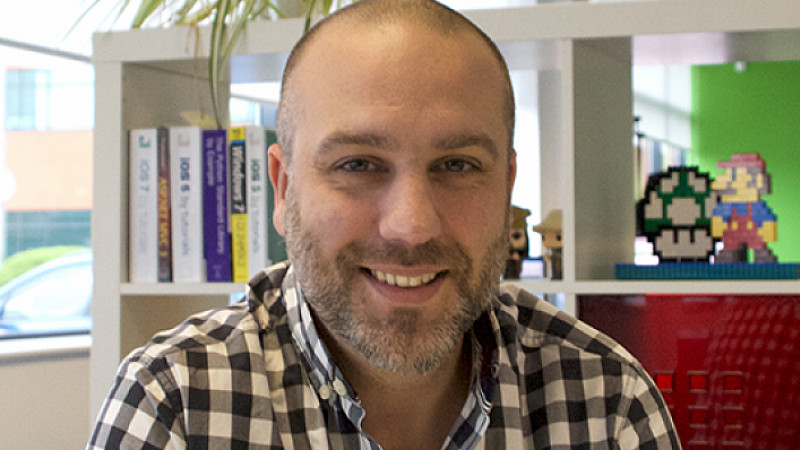 Mapway, has recruited Will Whitehead from Chillingo as its new product manager.
Whitehead spent the last 4 years at the Cheshire-based games developer, which is owned by Electronic Arts.
At Mapway, his role will be to develop the company's products and strategy.
"For me, Mapway are a company with ambitious plans to build on what is already an impressive track record, having become one of the biggest players in the travel and navigation app market," he explained.
"With a huge install base of highly active users and a growing catalogue of apps, which are all of the highest production quality, this makes for a truly great opportunity. I am excited about our future plans and I intend to help deliver further and continued success, cementing Mapway's position as leaders in the field."
The Manchester firm is behind the Tube Map app, and apps for the New York Subway and Paris Metro, which have been downloaded 35m times.
"2016 was a great year for Mapway, not only did we achieve our highest number of monthly active users but we also helped our users to plan over 350 million journeys – another record for us," added Mapway CEO David James.
"It's great to have Will on board and his experience within the mobile gaming industry will drive forward some of the really exciting ideas we have in the pipeline."