27 February 2017
Forever Digital launches new website & brand refresh for Better Placed Recruitment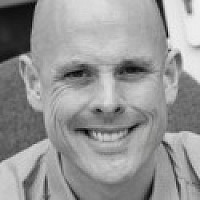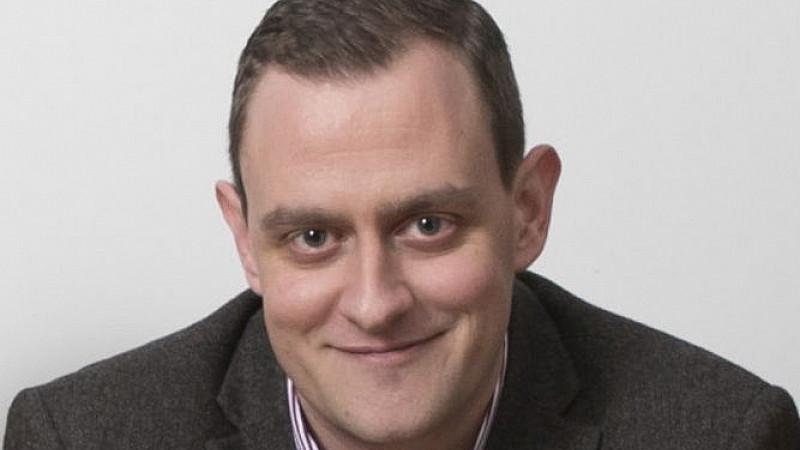 Better Placed Recruitment, which employs more than 50 staff across its offices in Leeds, Manchester and London, has invested in a new website, brand refresh and new team leader overseeing the agency's interests in the creative industries sector.
Ian Lenehan previously worked at Forward Role
The Leeds-based company spoke to several agencies before tasking Forever Digital with its brand refresh and an entirely new website.
The new site will have an increased focus on social media engagement and enhanced SEO and search capabilities. Forever Digital styles itself as a specialist in building brands online with an emphasis on social media.
Better Placed has also recruited Ian Lenehan to head up its team of seven focussing on agency, creative, digital and PR recruitment across the North West and Yorkshire. Lenehan has previously worked at Forward Role and Blueskies.
The agency division has also appointed George Jackson and Sarah Chester.
Dean Bartle, director at Better Placed, added: "Ian is well respected within the industry and has a large network of contacts and his service-led approach compliments our approach perfectly."