24 January 2017
Invoicing startup takes headcount to 15 with new hires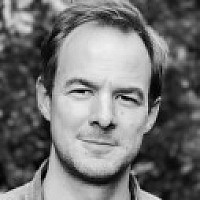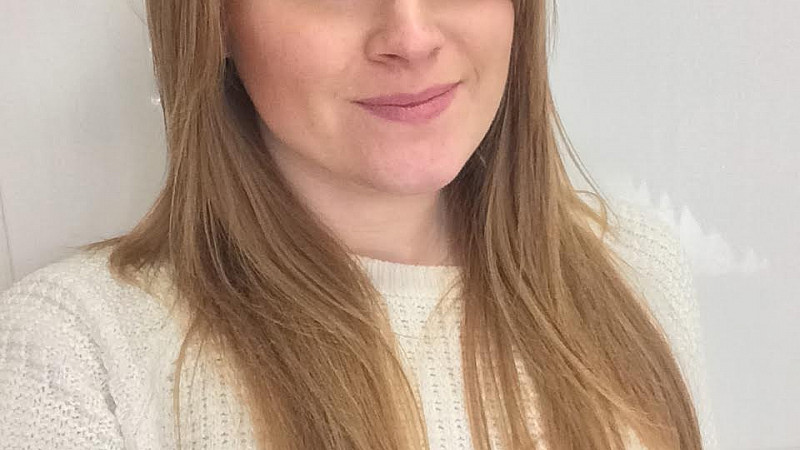 DueCourse, the smart invoice financing service for SMEs, has brought four new staff on board to take its total headcount to 15.
The Manchester-based startup has hired an operations director, two software engineers and a content lead.
Joining DueCourse as operations director, Matt Heap boasts 16 years' experience across a range of senior management and director roles within the alternative credit market. He's previously had roles at Bellavail IMS, Loan.co.uk and Baines & Ernst.
New Content Hero Justine Gribbin
He said: "It's great to join at such a vibrant time for the business and wider Fintech industry. We are set to announce lots of exciting developments over the next 12 months and I am looking forward to helping DueCourse achieve its business goals."
Julian Haegar joins as a senior software engineer after previous spells at Laterooms.com, Waters and Trayport, while Andrew Johnson, formerly of Ravelin Technology and Goldman Sachs International, takes up the role of software engineer.
Completing the line-up is content marketer and journalist, Justine Gribbin, who joins as Content Hero. She's previously worked for TyresOnTheDrive.com and Staffordshire Media.
Since launching in 2015, DueCourse has advanced over £1 million worth of invoices and is on track to advance over £16.5 million by the end of 2016.
It recently secured investment of £6.25m, the largest investment seen outside of London for a Fintech company, and plans to raise a further Series A round of £10-15 million in funding over the next 10 months.
CEO Paul Haydock said: "We are excited to see what the year ahead brings for our ever-growing team. We intend to secure even more investment to help us support the UK's SMEs, and we'll be getting out into the local business community to lend a hand in every way possible. Watch this space!"
Pictured: DueCourse founders Tim Borden, Paul Haydock and Jonathon Grove