11 October 2016
Beswick steps up to MD role at CTI Digital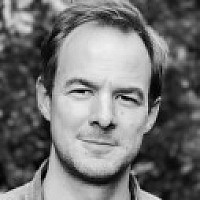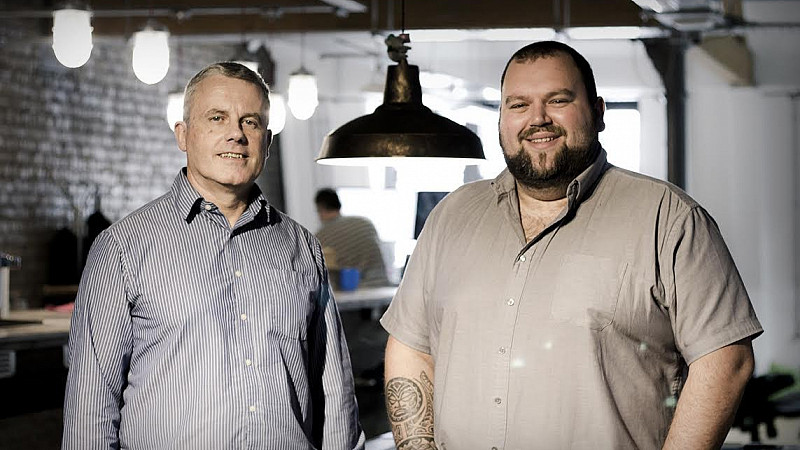 CTI Digital has promoted operations director David Beswick to the role of managing director.
He will oversee all aspects of the agency in both Manchester and London, while founder and CEO, Nick Rhind, will focus on its partners and acquisitions.
Rhind (above right, with Beswick) said: "David has been with the agency over the past five years, which has seen a period of rapid growth. He has been instrumental in taking leadership of the senior team, supporting me in developing and expanding our processes and culture across offices, which is a challenge for any business.
"This new role is a natural evolution for CTI Digital as we become a truly global agency. The managing director appointment will give me the opportunity to really focus on the future development of the business and to maximise on our true potential."
CTI, which now has a team of over 80 and a client roster which includes the British Council, Great Ormond Street Hospital and the Greater London Authority, is on track to grow turnover by 20% to £5m this year.
Last year it was acquired by global marketing services company, Paperhat Group, in a multi-million pound deal.
New MD, David Beswick, added: "This appointment allows me to really drive the business day to day whilst giving Nick the time to fully concentrate on positioning the business with our clients and identifying acquisitions to make over the coming years.
"With the backing of Paperhat Group, who bought a majority stake in CTI Digital over a year ago, we're set to deliver outstanding business performance for clients in an incredibly dynamic market.
"There is no other agency set up with the technical expertise we have in Magento and Drupal. We deliver to consistently high standards with these technologies, setting us apart from others in our industry."