22 September 2016
Leading US lawyer joins VST Enterprises board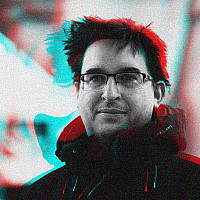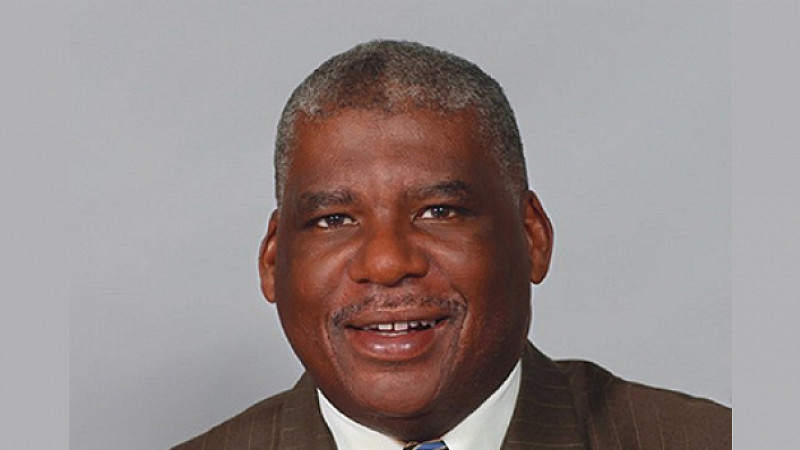 VST Enterprises is continuing its expansion, with the second senior board appointment in a matter of weeks.
Following Mike Farnan's arrival at the start of the month, it's announced that prominent US lawyer, Timothy Wright III will also join its executive board.
Wright is managing partner of Quintairos, Prieto, Wood & Boyer, P.A. in Chicago. He was Bill Clinton's first director of domestic policy and has been a Presidential appointee in 3 Presidential administrations.
"I am excited to be a part of this team. What VST Enterprises has embarked upon is nothing short of revolutionary, and will have a major impact in the marketplace," he stated.
He arrives as the Manchester firm expands into American, with a New York office opening at the end of September.
"Once again, we're thrilled to be making the announcement of yet another high-calibre appointment to our growing executive board of directors," added Louis-James Davis, CEO of VST Enterprises.
"Timothy's undoubted experience and expertise in the energy sector and unrivalled public affairs knowledge adds several strings to our bow and signposts the start of a very exciting journey for the VST Enterprises team across the Atlantic.
"We're already in discussions with key decision makers, making great inroads in to the sports, retail and security industries with our powerful and very unique product."