06 May 2016
UKFast to recruit 100 staff in Manchester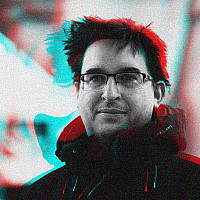 UKFast says it is launching a major recruitment drive, following the £40m cash injection from RBS last month.
CEO and founder, Lawrence Jones said that they would be searching for talent in "all departments and at every level."
The company has reported double digit organic growth every year since it was set up. It will be drawing down three quarters of the £40m immediately, to fuel growth, drive sales, and its marketing, technical and account management departments.
Jones explained that the main reason for the recruitment was due to increased demand for its cloud service:
"With our eCloud and the hands-on support we deliver, we are finding clients want accountability and someone at the end of a phone – particularly now, with concerns over Safe Harbour and data privacy [changes in laws affecting data stored in the USA].
"It's a service that can't be replicated by mass hosing providers, and it's proving very successful. Building something like this requires great people and lots of them."
Previously Jones has said that the company would look at acquisitions as well to "add capabilities".