20 May 2016
Tony Wood joins Sofology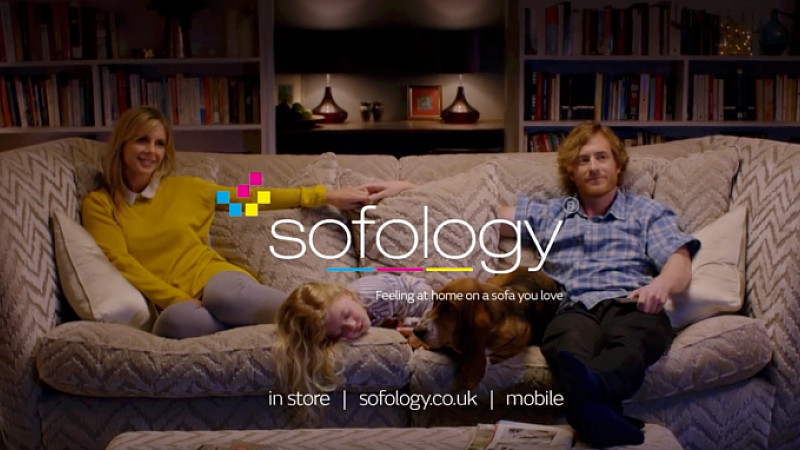 Tony Wood has been appointed head of digital and e-commerce at Sofology.
Wood moves from Manchester Airports Group, where he has held a similar role since 2013.
Wood has previously worked at Boohoo as head of site optimisation, as well as having senior roles at JD Williams and McCann.
Wigan-based Sofology changed its name from Sofaworks last year, after a court ruled that its brand infringed DFS'.
Since then, the company, led by its Neal the Sloth advertising campaign, has seen revenues increase to £140m (up 40%).
So far we've not had comment from MAG or Sofology.