29 April 2016
The Media Octopus appoints digital lead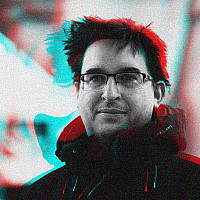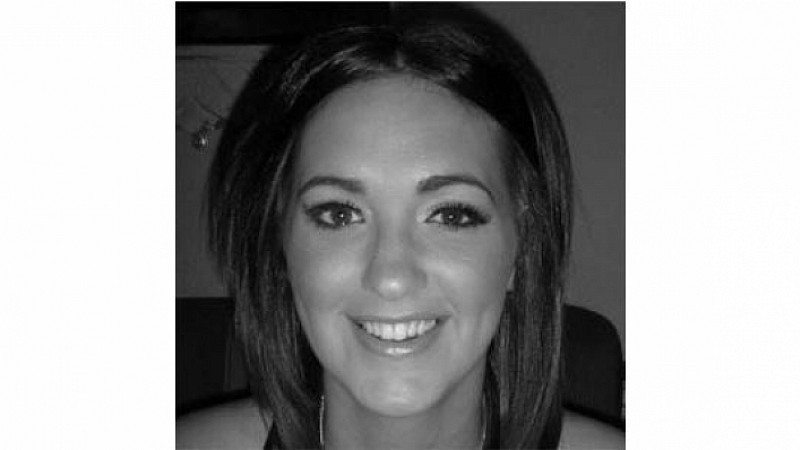 Ashley Molyneux
Customer acquisition agency, The Media Octopus, has appointed Ashley Molyneux as its digital lead.
It marks a return to the Manchester agency for Molyneux, who was its PPC (pay per click) manager, before joining Return on Digital. She's currently PPC manager at Bring Digital.
"I'm delighted to be re-joining TMO – in the past two years, they've enjoyed impressive growth and work with some incredible brands. It's exciting times for the business and I can't wait to be an instrumental part of it," she said.
She will join the company next month to lead its digital team. She will also oversee the introduction  of a "number of proprietary, digital based product offerings."
"We have had such a fantastic start to 2016. Year on year growth is strong across the group. Ashley brings a wealth of experience and bags of digital insight that will be translated across all of existing and new digital clients," added Media Octopus CEO, Michael Winniczuk.