09 March 2016
Dr Now founder to be first guest editor of Digital Health Age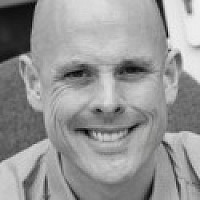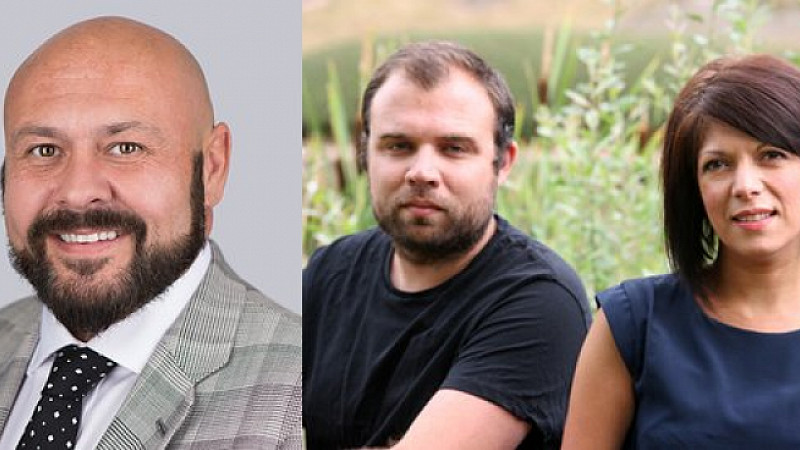 Now Healthcare Group founder Lee Dentith (above, left) will be the first guest editor for Digital Health Age magazine.
The online magazine will be inviting guest editors to give their take on the sector and offer an alternative perspective in 2016.
David Gray, who founded the Chester-based magazine with Lu Rahman (above, right), said: "We've been following the success of this North West company over the last couple of years, and the breakthroughs Now Healthcare Group are making are testament to Lee's vision.
"We're very excited to hand over the reigns of Digital Health Age for a week to someone who's made such a positive contribution to the industry."
Now Healthcare Group is based in Salford Quays and operates Now GP and Dr Now, a healthcare app offering mobile-based GP consultations and medicine delivery.
Now Healthcare Group recently carried out the world's first in-flight remote GP appointment.
It is also the only online medical service to be able to prescribe medication as well as diagnose.