07 January 2016
Visualsoft recruits a dozen employees across the North and London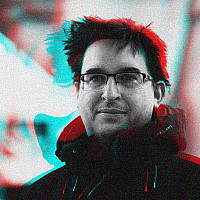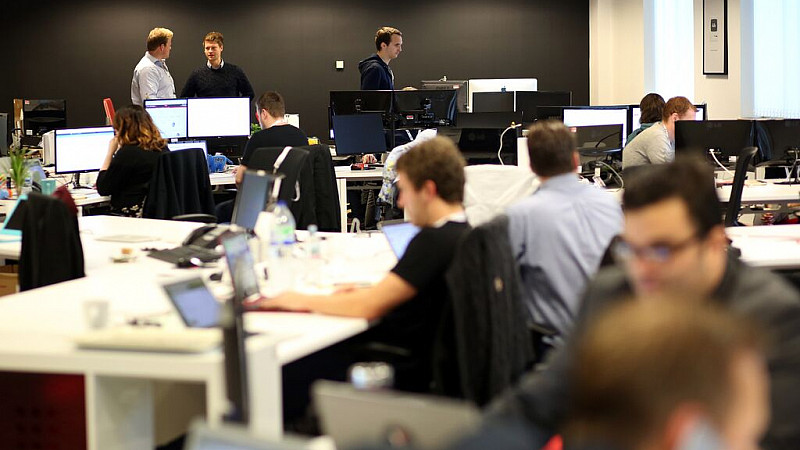 Visualsoft has added 8 new staff to its Teesside and London offices, with its first Manchester recruits beginning later this month.
It's part of a major expansion for the digital agency, which boasts a unique benefits package, including unlimited paid holidays, free workplace massages and free breakfasts.
"Our innovative approach to HR has succeeded in attracting new employees to the business in addition to retaining existing team members. 2015 proved to be an amazing year for the team, and we're hoping 2016 is even bigger and better," explained CEO Dean Benson.
In the last 12 months, the firm has recruited 82 employees across its Newcastle, Teesside, London and Manchester offices.