17 November 2015
UKFast invests in marketing team with Hardaker appointment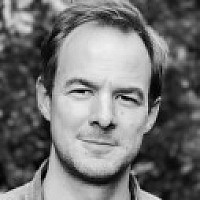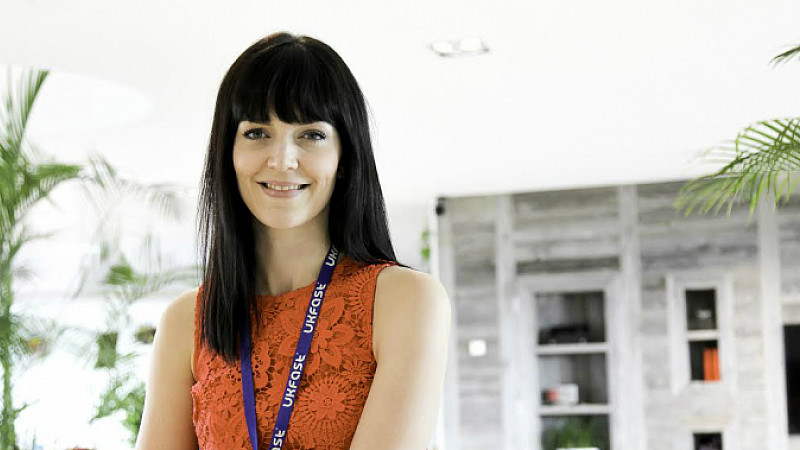 Cloud infrastructure firm UKFast has bolstered its marketing team with the appointment of Lucy Hardaker.
Hardaker joins the Manchester-based company as campaign manager after three years with lead generation specialists, Lead Forensics.
UKFast CEO Lawrence Jones MBE said: "The marketing team at UKFast is delivering fantastic results in support of our continued rapid growth and Lucy is a key part of that.
"One of the biggest emerging markets for UKFast is providing public sector bodies with the cloud infrastructure and services they will need to be as efficient and streamlined as possible. Lucy's role is critical in educating these organisations about the possibilities which are opened up by our cloud products."
Hardaker's arrival follows several other senior additions to the UKFast team this year, including commercial director Lee Hull and channel marketing manager Sophie Cornock.
Hardaker said: "Working with Lawrence and the team at UKFast is amazing. I have end-to-end control, yet I'm learning from someone who lives and breathes the UKFast brand."
UKFast now grown to 250 staff this year and says it has a current run rate of £37m, having turned over £28.9m last year.