06 November 2015
Blue Logic appoints head of digital marketing from Epiphany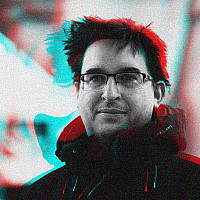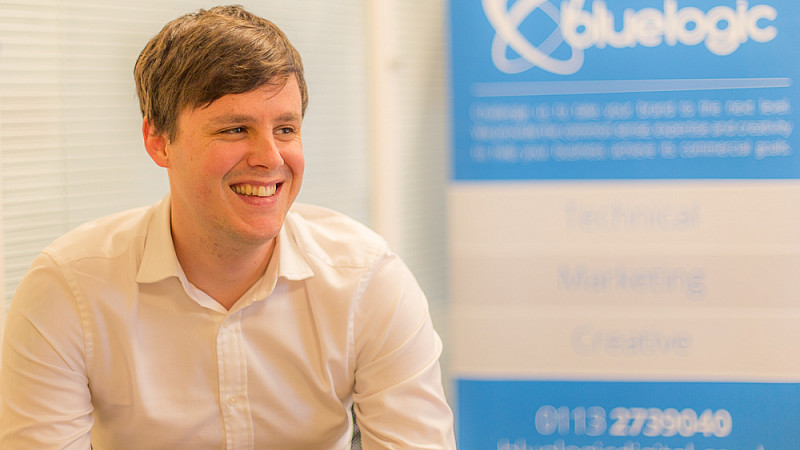 Joe Griffiths has joined Blue Logic Digital as its head of digital marketing.
He arrives at the Leeds-based agency from Epiphany, where was a senior account manager. Prior to that he was head of search at Branded3.
"We're delighted to welcome Joe on board. He brings with him vast experience of implementing digital strategies that deliver real results and his SEO expertise is a huge asset to the business," said Roy Moody, director of Blue Logic Digital.
"He'll allow us to offer a wider range of digital marketing solutions for clients and ensure we deliver solutions that deliver real ROI."
Blue Logic Digital has been growing its service over the last few months, through the acquisition of Crazy Horse Creative and Coolpink.
"The new role will provide me with the opportunity to develop and deliver long-term digital strategies for clients that will improve their online visibility, and I'm looking forward to growing the digital marketing division," stated Griffiths.