09 October 2015
Ten staff join WMG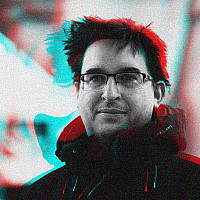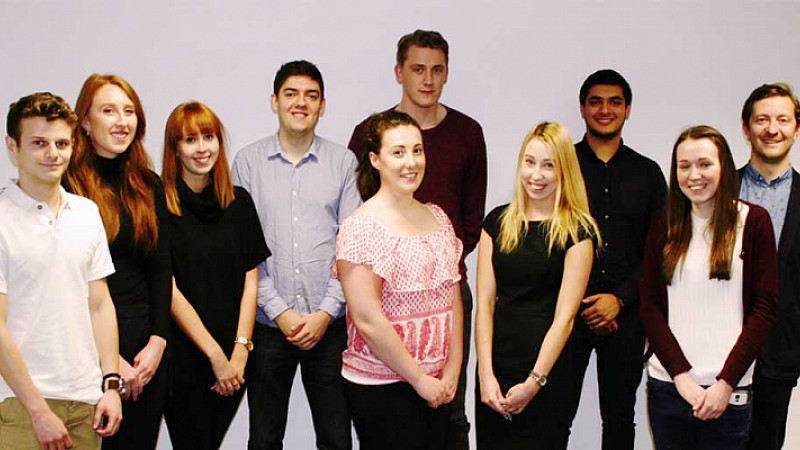 WMG in Yorkshire has appointed 10 new members of staff to its content marketing team.
Among the new recruits are senior digital creative and PR strategist, Joseph Fitzpatrick; content writer, Alana Cannon; and marketing executives, Kate Eastham, Rachel Baines, Helena Sandles and Patrick Crier.
"I am delighted to welcome our new starters to the team," said director of digital operations, Ian Lloyd.
"There's a continuing surge of interest in our services, and this new wave of talent into our creative team will ensure we continue to deliver the outstanding content that we are known for. We've recruited a fantastic group of people over the last month and their inputs will be fundamental to our future success."
WMG is part of the IDHL Group, which has offices in Harrogate, London and Wetherby.