22 September 2015
Sumo Digital appoints Ian Livingstone CBE as non-executive chairman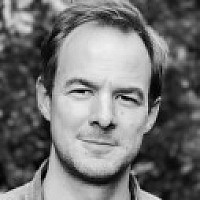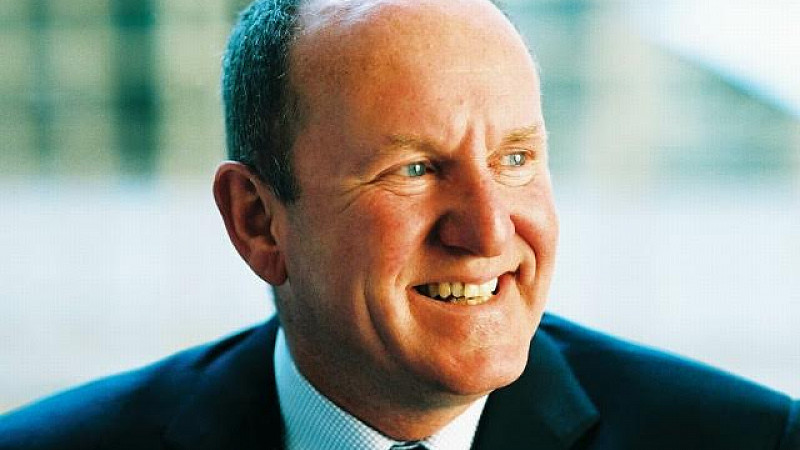 Sumo Digital has announced the appointment of Ian Livingstone CBE as non-executive chairman.
The Sheffield-based game development studio has also brought in Kats Sato as a development director.
The appointments follow its recent MBO from US company Foundation 9 Entertainment - which originally acquired Sumo in 2007 - after backing by NorthEdge Capital LLP.
The company said they underlined its expansion plans, which include the opening of a second UK studio later this year.
Carl Cavers, CEO of Sumo Digital, said: "We're absolutely delighted to welcome Ian on board during this exciting time for Sumo, his experience will add tremendous value and will really help us to move forward with our strategic ambitions."
Games Workshop co-founder, Fighting Fantasy co-creator and former executive chairman of Eidos, Livingstone is recognized as one of the founding fathers of the UK games industry.
He said: "Sumo Digital is a studio packed with world-class talent which has developed some of the world's best-selling video games. I look forward to working with Sumo to leverage the studio's design expertise and technology to develop new titles and services."
Kats Sato joins from Codemasters, where he managed external development, and has previously worked at Sega in Japan.
Sumo is currently working on titles including Disney Infinity 3.0 and Crackdown 3.