28 September 2015
Former Mimecast COO joins Formisimo board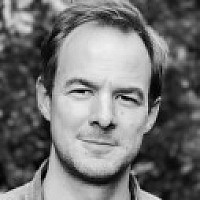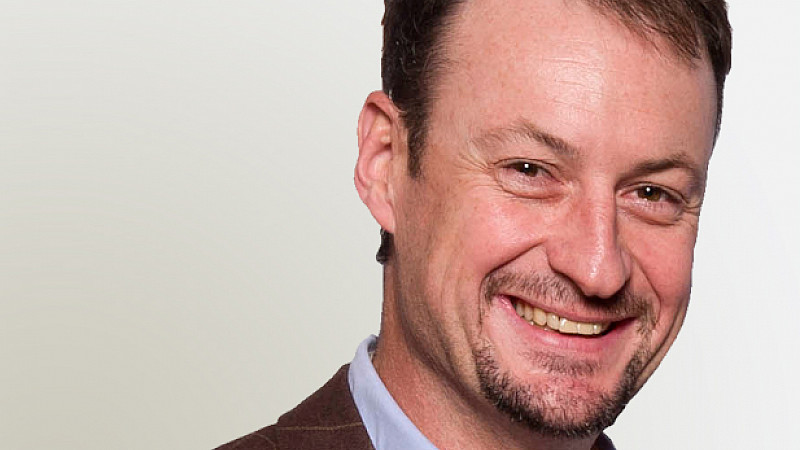 Formisimo, the MediaCityUK-based analytics startup, has appointed Keith Wallington as a director.
Wallington had previously spent six years at Mimecast, one of the largest cloud-based email archiving services, where he was COO among other senior roles.
He's now focused on supporting tech entrepreneurs and is 'Expert in Residence' at Seedcamp, the London-based accelerator.
The startup says Wallington will help them through their fast-growth period, "providing support to the board and mentoring to the founders and senior members of the team".
Formisimo CEO, Al Mackin, said: "Keith is a great addition to our team - his wealth of experience at Mimecast and his passion for marketing in SaaS gives us access to a volume of knowledge and experience.
"His strong understanding of the marketing and funding space for startups will aid us on our mission to change the way that consumers interact with websites. "
Wallington added: "The team at Formisimo made a great impression on me, they're creating a solution for a significant, global problem, and I'm joining the board at an exciting part of their journey. I'm looking forward to working with Al and Tom over the coming years."
Founded by Al Mackin and Tom New, Formisimo uses patent-pending technology to analyse what consumers do within a website's online forms, including enquiry forms, billing forms and customer contact forms.
It has raised funding from the likes of Creative England and The North West Fund for Digital & Creative.