20 August 2015
Half a dozen appointments at Calm Digital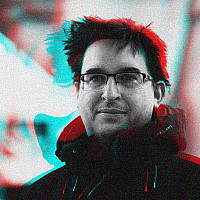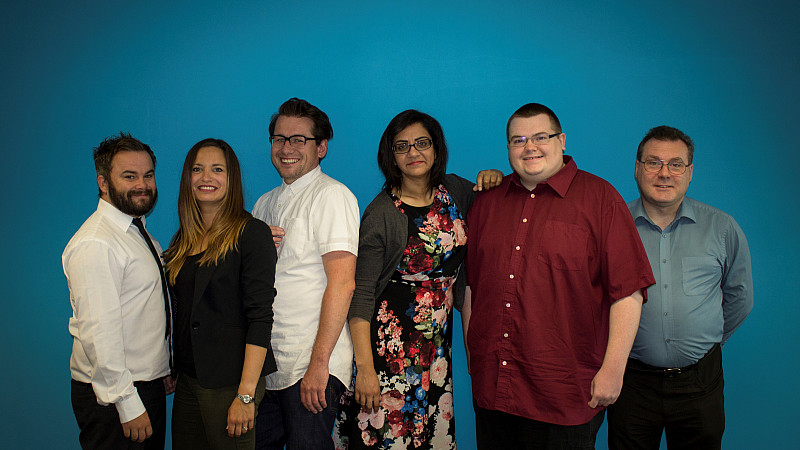 Middlesbrough's Calm Digital has made 6 appointments including two business development managers.
Jules France has almost 15 years experience, including a decade at BT and takes responsibility for clients in the leisure sector, including Redcar Racecourse and Swinton Park.
Joining France in business development is David Dunn, who will work across the engineering and oil and gas sectors.
"We're excited about the positive direction Calm is moving in. Everyone is extremely motivated and we feel it's the strongest the team has ever been - we are assembling our dream team!" said Bianca Robinson, director at Calm.
Also joining the team are developers, Stephen Brown and David Balmbra; street artist Robert Page, who'll be working in design; and project manager, Mehmoona Ameen.