26 June 2015
Martyn Collins joins Connect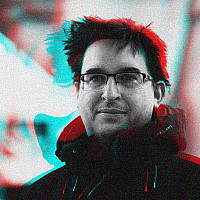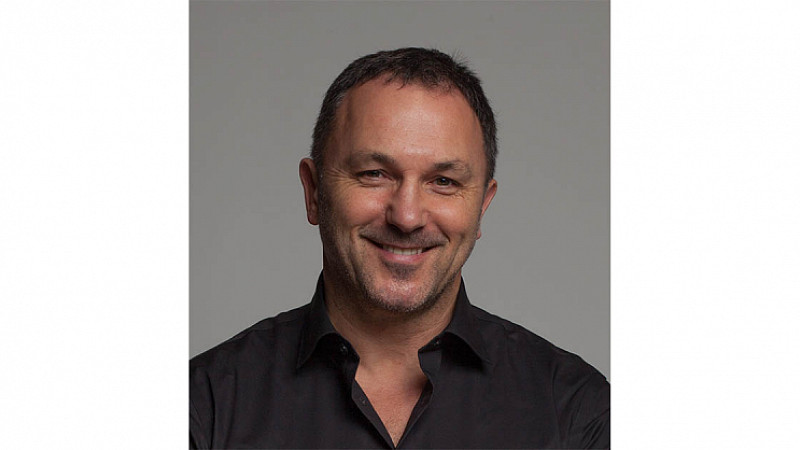 Connect in Liverpool has appointed Martyn Collins as its head of business development.
Martin Collins
Collins has more than 16 years experience in digital and marketing including 7 years as sales and marketing director at Mando Group and as managing director of Kiosk Creative.
His role at Connect will be to advise clients on digital strategy, web and application development, data migration and hosting.
"Connect is the perfect fit for me given their long history and prestigious client base. The chance to work with the UK's first web development agency was too good an opportunity to miss," he said.
The agency's clients include DVLA, NHS, Ministry of Justice and Hewlett Packard.
"We are absolutely delighted to welcome Martyn to the Connect team. His appointment comes at an important time for our planned growth," added managing director, Carole Boardman.
"Martyn's experience and skills are ideal additions to our portfolio, and he will undoubtedly enable us to expand as a business and focus on our long-standing key strengths and attributes."