13 February 2015
Jaywing appoints Mitch Vidler as head of digital analytics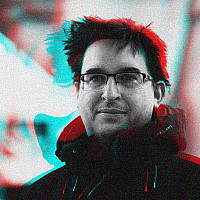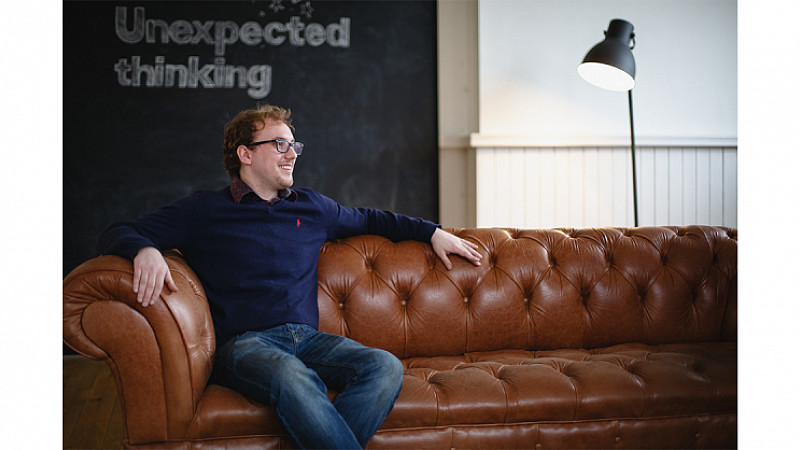 Mitch Vidler, the former vice president of strategy at Symphony EYC has joined Jaywing as head of digital analytics.
Mitch Vidler
Vidler is a co-founder of SDMV and co-writer and developer of the Slingshot platform. Slingshot allows customers to place products straight into the baskets of their chosen retailer, from any brand communication.
The two companies were later bought by Symphony Technology Group.
"I got to know Jaywing through a working relationship with the agency's client, PepsiCo, where I experienced first-hand the exciting work the agency does in digital," said Vidler.
"As a Jaywinger, I'm really looking forward to playing a vital role in helping clients get the most out of digital – turning their data into actionable creative insights while enhancing the profitability of their assets."
He will report directly to marketing practice director, Nick Evans.
"We are all really excited about Mitch joining us. Data science lies at the heart of Jaywing and his appointment will further bolster our offering to clients. He brings with him not only a wealth of experience and expertise, but also an incredibly consumer centric view which is essential to creating successful marketing communications in today's market," explained Evans.
"Mitch will play a key part in helping us to build on our existing knowledge, providing a bridge between traditional and digital analytics."