16 February 2015
Brass promotes Dudley to board director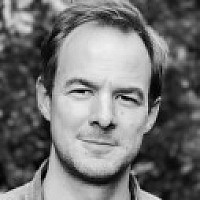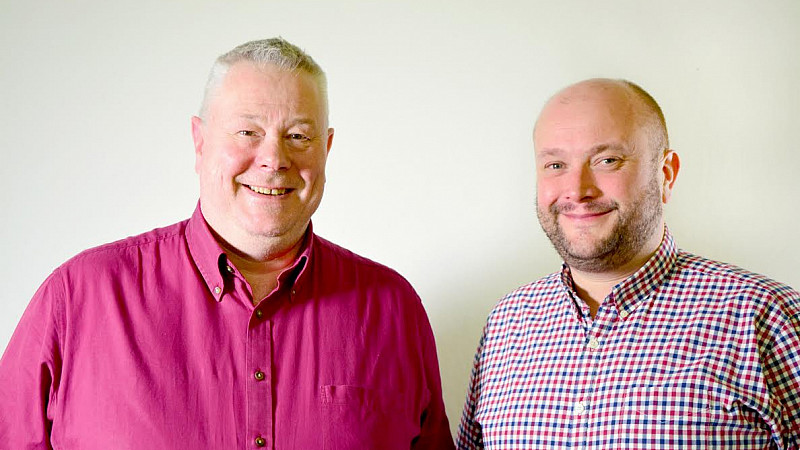 Brass has promoted Stephen Dudley, its head of print and digital publishing, to the position of board director.
Dudley joined the Leeds agency two year ago from St Ives, where he was business development director. He'll keep his current responsibilities but will now assume board responsibility for the Brass Media team.
Stephen Dudley (right) with chief executive John Morgan
Since joining the business, Brass said he had been an "integral part" of a number of new business wins including House of Bruar, SuperBreak and Everris.
Chief executive John Morgan said: "Stephen's promotion to board director is very well deserved, in his two years at Brass he has been responsible for delivering significant growth on both existing and new business and has played an instrumental part in adding a stronger sales focus to Brass."
Dudley said: "I'm thrilled to join the board here at Brass, we produce really creative and effective work for both new and existing clients, I am both excited and up for the challenges ahead."