19 January 2015
Chris Sheffield leaves Betfred for Penn National Gaming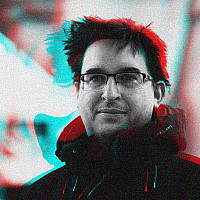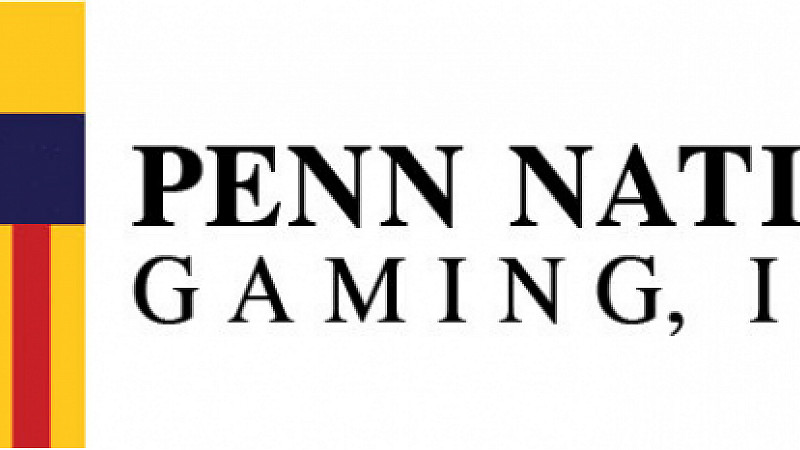 Chris Sheffield, the former managing director of digital at Betfred has moved to the United States to join Penn National Gaming.
He joins the firm in the newly created position of senior vice president managing director, i-Gaming. He will be setting the firm's strategy as it prepares to launch online gaming across its portfolio.
Penn operates 26 facilities in 17 states, with 31,000 gaming machines, 760 tables games and 3100 hotel rooms.
Sheffield will report directly to Penn's president and chief executive officer, Timothy J. Wilmott, who said:
Sheffield
"Chris' technical background, extensive executive and operational management experience and broad knowledge of the online and mobile gaming world makes him a strong addition to the Penn National management team as we explore, plan for and launch Internet and mobile gaming operations across our portfolio over the coming years.
"He brings an entrepreneurial eye to our deep roster of management talent and his extensive network of partnerships as well as his knowledge of the major brands and operators across the sports, media, gaming, Internet and mobile landscape will be a valuable asset."
Sheffield joined Warrington-based Betfred in 2011, working on its .com brand. Prior to that he was founder and chief executive of Million-2-1, which was later acquired by IGT.
Betfred told Prolific North that Rakesh Chablani, the managing director of betfred.com will be taking over his duties. He reports in to chief executive, John Haddock.