17 November 2014
PA puts social media "at heart of newsroom" with new appointment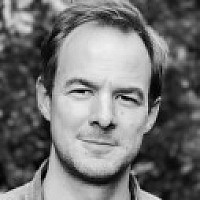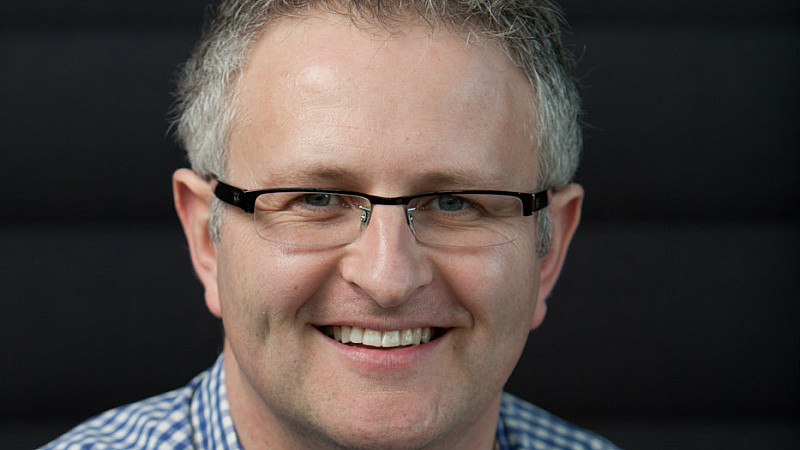 The Press Association has appointed former BBC, MSN and Bing editorial executive Darren Waters to the new role of social media editor.
He will take up his position on December 1 with a brief to "put social media at the heart of the newsroom".
Darren Waters
Waters was most recently editor-in-chief at Microsoft UK, where he was responsible for all editorial content on MSN UK and the Bing Apps across the Windows' platforms.
Prior to that he was MSN UK's head of devices and social media, with overall responsibility for its social media strategy, and was also techonology editor for the BBC.
In his new role, Waters will have editorial ownership of PA's presence on all social media platforms, with a focus on enhancing content gathering and the agency's social profile. He will also support social media training of PA's journalists and establish policy and best practice.
He said: "I'm delighted to be joining a vibrant newsroom that provides world-class multi-platform journalism to publishers and media organisations around the UK. PA has a clear vision of the development of the business, with social media at the heart of editorial operations, and I can't wait to get started."
Tony Watson, managing director of PA, added: "We are delighted to have appointed someone of Darren's calibre and experience to what will be a vital role in PA's strategy of becoming a digital-focused media agency."