25 November 2014
Founder Jeff Coghlan to step down as MD of Matmi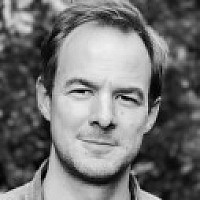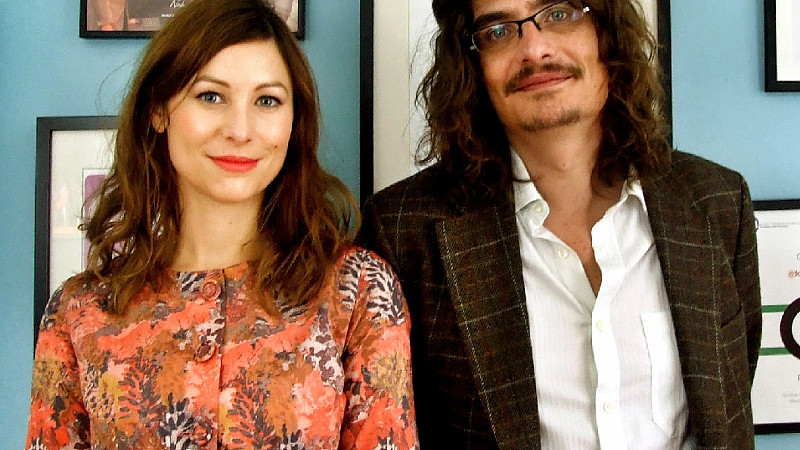 Jeff Coghlan is to step down as managing director of Matmi, 14 years after founding the game developer and digital studio.
Coghlan will now focus on a purely creative role as the Macclesfield-based company's chief technology officer.
He will be replaced by long-serving operations manager Michelle Hill, and the company has also appointed a new non-executive director, Mark Shipley, to help guide the next phase of growth.
Coghlan said that despite 2014 being "one of its most successful years to date", he felt it was time to return to his "purely creative roots".
New MD Michelle Hill with Jeff Coghlan
He added: "I've loved leading Matmi over the last 14+ years and I'm incredibly proud of what we've achieved so far but I'm also aware that I'm at my best when I have the space to be creative and explore new technology.
"Handing over the strategic management and direction of the business to Michelle is the perfect move for both Matmi and me, and I'm incredibly excited about what the future holds."
New MD Hill, who has been with the studio for nearly eight years, said: "I'm delighted to take on this new role and am looking forwarding to leading Matmi's incredibly talented team to the next stage of our success.
"Jeff's a creative inspiration to all of us and I'm thrilled to be able to help rekindle more of that passion by stepping into his MD's shoes and freeing him up to concentrate on what he's best at."
Non-executive director Shipley brings 16 years' experience in commercial and IP law, as well as "extensive" business affairs experience. Coghlan said that Shipley had "long been one of Matmi's trusted advisors and supporters" and that his "genuine passion for helping businesses thrive and meet their potential is exactly what Matmi now needs".
Matmi recently conceived and created the new Babybel Buddies IP in conjunction with ad agency RKCR/Y&R, launching two versions of the augmented reality supported Babyel Buddies Bowling game.
It also announced a partnership deal last month with cinema software developer Unique Digital Ltd to create a groundbreaking series of as-yet-unannounced social and digital experiences for cinema-goers.