11 September 2014
Formisimo adds seven to team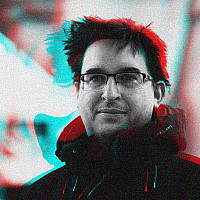 Formisimo has increased its team to 9, with 7 new recruits in the last quarter.
The company was co-founded by theEword's Al Mackin and Tom New. It's being backed by the Google Campus-based Seedcamp accelerator and 2 "London-based angels" and plans even more expansion in the coming months.
"Building the right team is key to making our journey a success. We're thrilled that we've attracted such great talent," said New.
"We're proud of doing things differently, we have no set working hours or holidays, we have an exceptional bonus scheme, and we're focused on getting the best out of the best talent. "
Working out of MediaCityUK, it shows companies why website visitors don't finish their online checkout process and has been signed up by Barcelona FC, Lakestar McCann, HP and Brother.
The new recruits include senior PHP developer, Doug Read; customer champion, Laura Gordon; and content manager Hazel Bolton.