03 May 2013
Digital specialist Murgatroyd joins Words&Pictures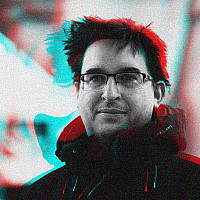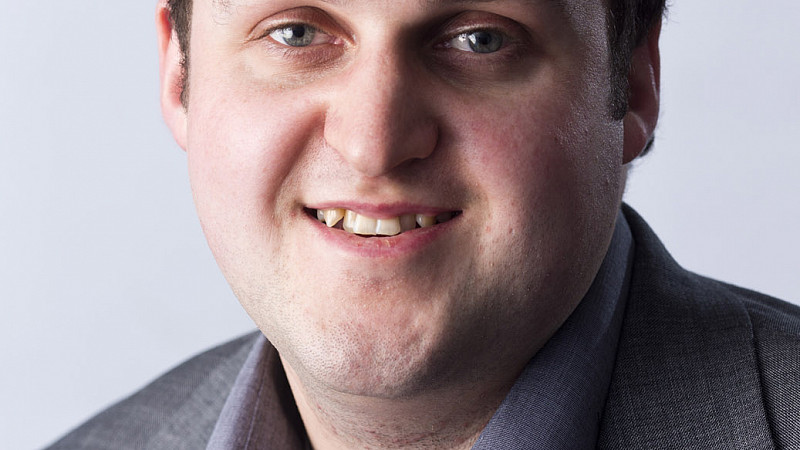 Words&Pictures in West Yorkshire has appointed Steven Murgatroyd as its digital insight leader.
He joins the Otley-based agency from KCOM, where he was group internal communications and social media manager. Before that he was Asda's social media and communications manager.
"Steven has an impressive pedigree and a good standing in the internal communications industry. He will prove a great asset to our company as we move to becoming a full service communications agency," said founder and chairman of Words&Pictures, Tony Layton.
Murgatroyd's role will be to advise clients on digital channels from intranet systems to internal social media, as well as best practice and future trends.
"As a former client of Words&Pictures, I'm delighted to have joined the team and be at the forefront of developing innovative internal communications," added Murgatroyd, who said he was also keen to empower employees to promote internal communications.
"Internal comms teams are perfectly placed to advise boards on what employees want and need, but getting their voices heard in the right places can be challenging."
Words&Pictures now employs just short of 40 staff at its head office in West Yorkshire.