08 March 2013
Liane Grimshaw joins Click Consult as managing director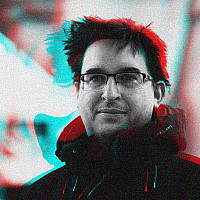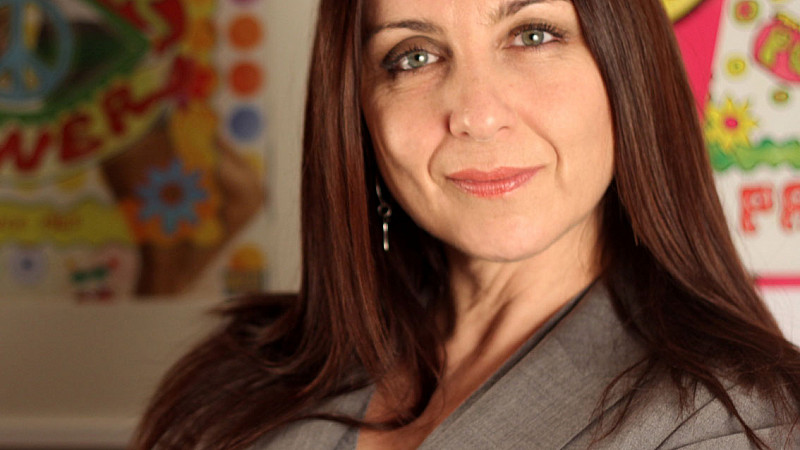 Liane Grimshaw, the former managing partner and board director at Amaze plc has become the managing director of Click Consult.
She officially joined the Cheshire digital marketing company on Monday, with founder Matt Bullas moving to the position of chairman.
"We are at a pivotal point in the development of Click Consult, having grown significantly since we started over nine years ago. We are extremely excited about where we can take the agency and remain committed to delivering the best digital marketing solutions for our clients," said Bullas.
"Liane's appointment demonstrates our commitment to the future. Her skills and experience are first class and her ability to drive strategy and operational performance across the business will help us maximise our potential."
Grimshaw was the boss of Pavilion Communication when it was bought by Hasgrove plc in 2007. She played a key role in its merger with Amaze Europe and Connectpoint and became managing partner and board member, of the newly formed, pan-European Amaze.
Since leaving the agency, Grimshaw has been working as a freelance consultant, mentor and non-executive director for a number of firms in the creative and digital media sector in the region.
Click Consult was set up in 2003. Based just south of Liverpool the company's own figures show it employs more than 100 members of staff and it's annual turnover is more than £7m.
"I am excited about where we can take Click Consult in the future and I am looking forward to working with the whole team," she said.
"Innovation and differentiation are high on my agenda in taking the business to the next level and building on the solid foundation of what is already an extremely successful company. Bring it on!"