23 January 2013
Blueleaf takes on six new members of staff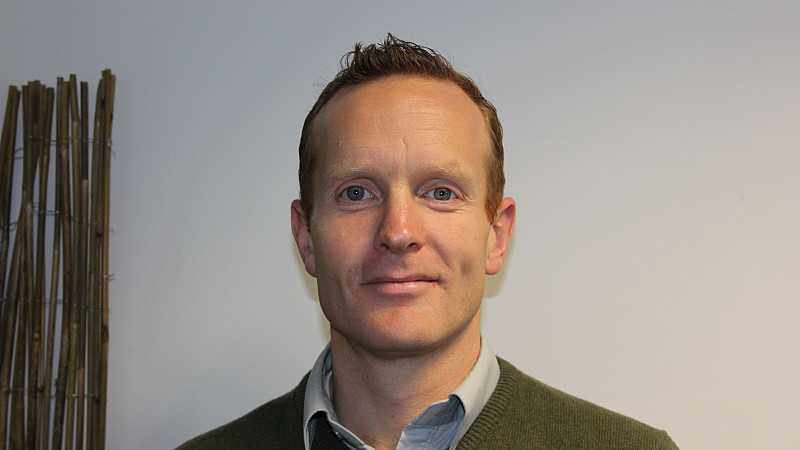 Cheshire digital agency Blueleaf has added six new members of staff to its team following what it says has been a sharp rise of 40% in turnover over the past couple of years.
The agency, based in Tattenhall near Chester, counts a number of major brands among its clients including Laura Ashley, Next and Co-operative Energy.
Digital director Rob Smith added that the agency was also seeking to add a number more staff over the coming year.
The new staffers are  Scott Evans,  Robin Parker, Shahbaz Tariq and Noel Huxley,  Caroline Dudley and Jonathon Palmer.
Jonathon Palmer
Palmer has joined Blueleaf as its first commercial director and he will also have specific responsibility for the agency's new London office.
Evans joins from Click Consult, and his new role will be as search manager, heading up the online marketing services division.
Parker, Tariq and Huxley are all web developers.
Parker was previously with Mando in Liverpool, Tariq from Attain Design in Staffordshire and Huxley joins the agency from Moneysupermarket.com where he was part of the 'Vouchers and Deals' team.
Caroline Dudley, who joins from Amaze's Liverpool office, will be senior project manager, having worked on and helped manage some of Amaze's global brands.
Palmer has previously held a variety of roles spanning business development, client services and project management in the digital sector, working with smaller and larger brands including the BBC and Red Bull.
Smith said: "It's a very exciting time for us, in the last two years, as we have doubled our headcount and increased turnover markedly.
"But our focus has always been on sustainable growth and a key part of this success has been ensuring we nurture and take care of an experienced and growing team and the new recruits bring with them bags of skills and experience that will help us achieve our ambitious business goals for the future."