21 July 2017
The Wrap: Lucy Perkins, CEO of LDA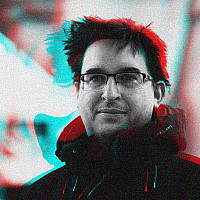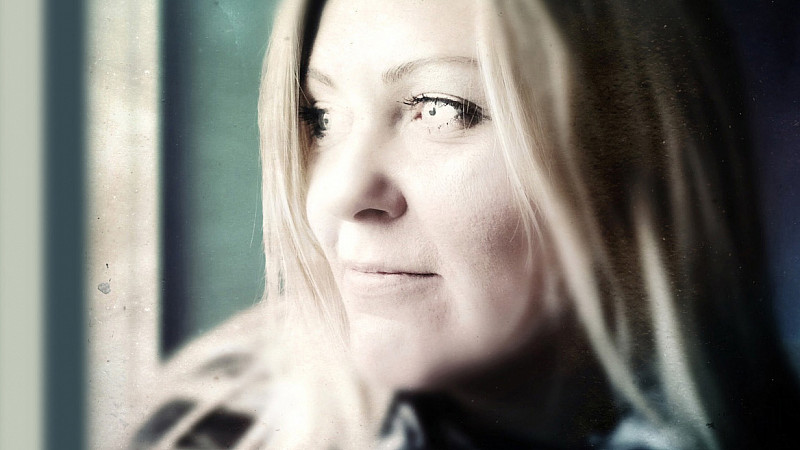 Each Friday in The Wrap, one of the North's leading media and creative figures will be giving us their take on the news covered by Prolific North over the last seven days.
This week it's the turn of Lucy Perkins, CEO of LDA.
Lucy Perkins
As one of The Landing's first occupants, we have watched as MediaCityUK has grown around us and love the diversity of brands, big and small, that are moving into the neighbourhood. So we were naturally excited to see the story of Kelloggs moving its UK head office to MediaCityUK. People might ask - is Kelloggs a media brand? But in the digital age, in which we are all publishers, I would argue that with the influence and reach that Kelloggs' marketing and comms teams have, the answer is probably yes.
I think the creative sector still has some work to do on the diversity agenda, with more than one gender-based story this week: ITV naming Carolyn McCall as its first female CEO on the same day as the Jodie Whittaker was unveiled as the first female Doctor Who.
I often get asked for my perspective "as a female CEO" - I think the first barrier we need to overcome is that in 2017 it shouldn't still be a consideration that anyone gets a job either because of or in spite of their gender. The best candidate is the best candidate.
A decade of (career) change in marketing services recruitment talked about some familiar issues. It's really fascinating to see the insight, facts and figures from Rebecca Thomas at Pitch and we're also observing the same trends that she has identified: digital skills are of course more and more in demand, and skills gaps are appearing as the pace of evolution in our industry remains high.
A Week in My Life: Caroline Norbury MBE, CEO of Creative England
We work very closely with the education sector, and we are seeing really positive leaps being made in terms of engagement between education providers and employers. If colleges and universities continue to work more closely with us in the creative and digital sector to deliver the skills and competencies we need, together I believe we can successfully address these challenges.
Finally, the innovative Chinese language app backed by the University of Manchester is another great example of the North of England leading the way in education and innovation. This story is interesting for two reasons: firstly, the rapid evolution of sound recognition technology as a new dimension in user experience, and secondly the building of bridges and breaking down barriers by making languages like Mandarin more accessible to learners. Whatever happens in the next few years with Brexit, it is certain that our knowledge economy will be one of our most exportable assets.