17 May 2017
BBC Sport's Cook appointed C4 sports commissioning editor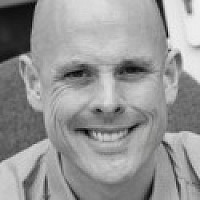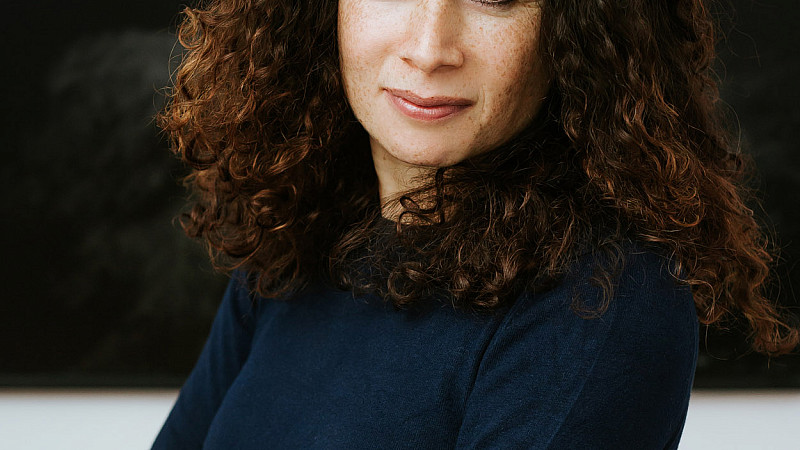 Channel 4 has appointed BBC Sport executive producer Gabby Cook as its new sports commissioning editor.
Cook joins Ed Havard's Entertainment, TV Events and Sports team. Channel 4 presenter Clare Balding welcomed the appointment, describing Cook as "one of the most creative people I've ever worked with".
She added: "Her talent, combined with huge sporting knowledge and passion will make her a gold medal winning asset to Channel 4 Sport."
Channel 4 is entering the final stages of assessing indies bidding to win the tender to deliver the broadcaster's coverage of the Pyeongchang 2018 Paralympic Winter Games.
The expansion of Channel 4's sport team comes in the run up to a huge summer of sport for Channel 4 which will see the broadcaster air the 2017 World Para Athletic Championships from London, the UEFA Women's Euros from The Netherlands and the UK Grand Prix from Silverstone.
Havard added: "Gabby has got an incredible track record and experience across a massive range of top tier sporting events. I'm delighted she has joined the team as we gear up for a packed summer of sport on the channel."
Cook worked on a range of events at the BBC including the London 2012 Olympics, Six Nations Rugby, Wimbledon, the Commonwealth Games, Sports Personality of the Year and The Boat Race.
She has worked in a range of roles including executive producer, live output editor, magazine and documentary programme experience.