20 February 2017
Connock rejoins BBC Worldwide after leaving ITV Studios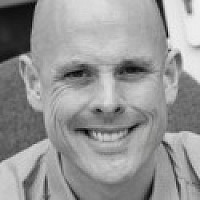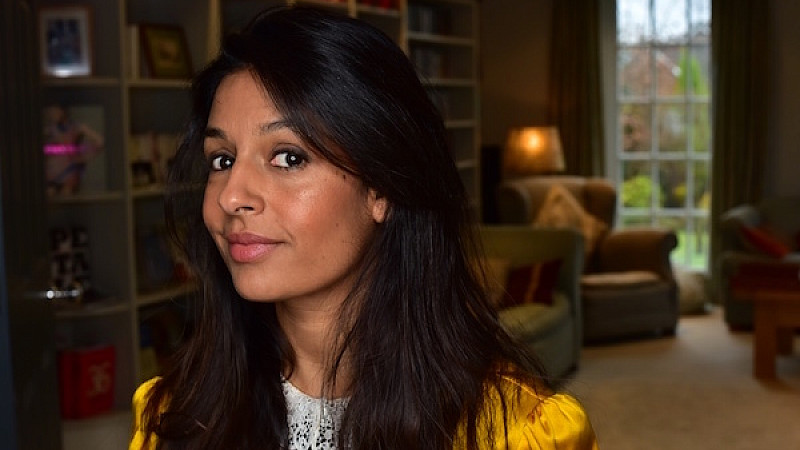 Former ITV Studios creative director Sumi Connock has rejoined BBC Worldwide as creative director of formats.
Connock left ITV in October, and her responsibilities were taken over by Tom McLennan, in the newly-titled role of director of entertainment, North.
Connock will be working with the formats acquisitions team, collaborating with BBC Studios and UK indie studios to identify opportunities for international acquisitions. She replaces Kate Phillips, who is returning to the BBC as controller, entertainment commissioning.
UMIST graduate Connock was responsible for titles including University Challenge, You've Been Framed! and Countdown at ITV, as well as creating and developing international formats including Tricked (ITV2), Yes Chef (BBC Daytime) and Top Class (CBBC).
Meanwhile, McLennan, who will be based in Manchester, said: "I'm excited about the future of Manchester. We've doubled ITV Studios entertainment output in the past four years and have some new exciting shows in the pipeline. The team here in Manchester are some of the best in the business and working together we will carry on growing the North West business."