08 November 2016
News UK names Taunton as chief executive of Wireless Group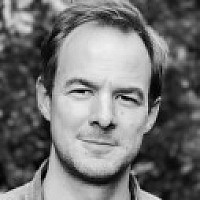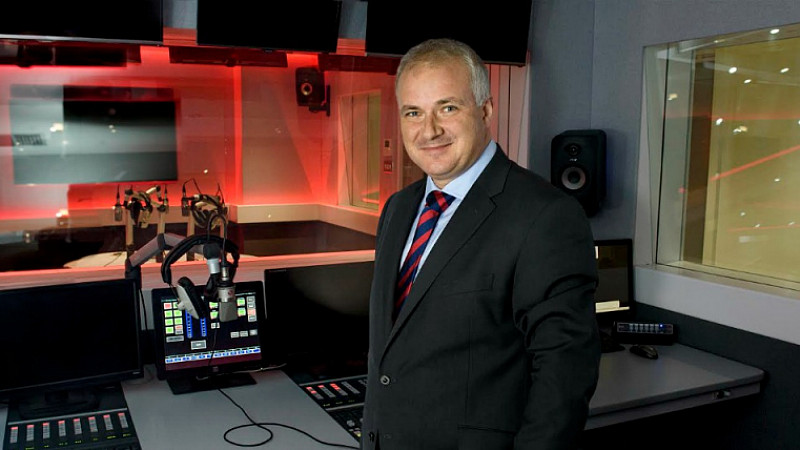 News UK has announced the appointment of Scott Taunton as chief executive of Wireless Group.
Taunton, currently chief operating officer at Wireless Group, will report to News UK chief executive Rebekah Brooks.
He will assume responsibility for all the radio and digital businesses within the group, spanning the UK and the Republic of Ireland.
Brooks described Canberra-born Taunton was a "dynamic leader".
"He will join my Executive team and work to ensure that our two businesses build on the strengths of a partnership that is already demonstrating great success in editorial and commercial collaboration," she said.
Taunton said: "The opportunities for Wireless Group and News UK are boundless, and I'm honoured to take this position and press ahead with innovative and lucrative ideas. Our brands share engaged and loyal audiences, aligned cultures, and a commitment to developing the best UK and Irish journalistic and broadcasting talent. Together we can offer exciting cross-platform opportunities to advertisers and partners which we know they will want."
Wireless Group was acquired by News in September in a £220m deal after approval from its shareholders.
Its stations include talkSPORT, the recently relaunched Virgin Radio, Wish FM, Wire FM, Tower FM and Radio Wave.
Taunton joined UTV Media in March 2000 when the group acquired DNA Internet, where he was general manager. He took over as MD of UTV Media (GB) in 2005.