20 October 2016
Bob Shennan named as director of BBC Radio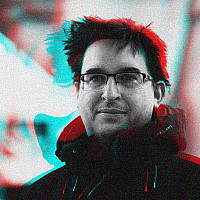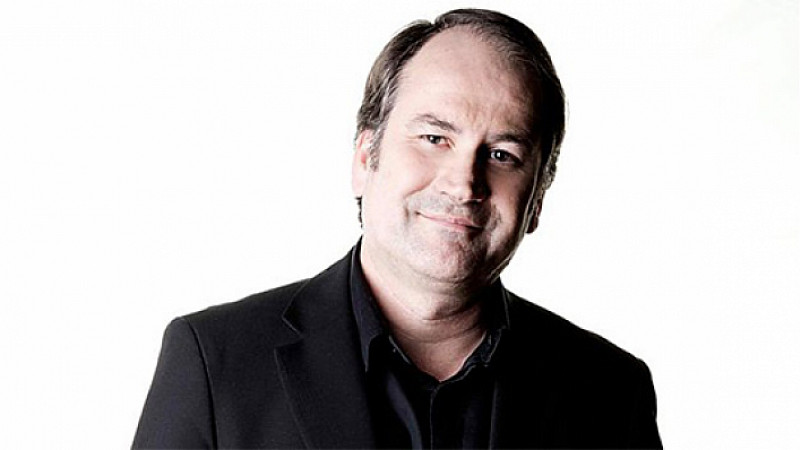 Bob Shennan has been revealed as the new director of BBC Radio, having daily oversight of all the BBC's radio output.
Shennan, currently controller of Radio 2, Asian Network and 6 Music, and director of BBC Music, will report to James Purnell, the newly installed director of Radio & Education.
"Radio is a jewel in the BBC crown and continues to thrive in spite of the changing technological times. BBC Radio is world class and it will be an honour to lead it and make sure it stays that way," he said.
He'll work alongside Purnell on the BBC's radio strategy.
"I'm delighted to appoint Bob to this important post. Bob has an outstanding breadth of experience and has made a huge contribution to BBC Radio over many years. He has proven, through Radio 2, that BBC services can be both distinctive and popular, has brought digital-only services 6 Music and Asian Network to record audiences and has successfully launched BBC Music. I am looking forward to working with him on the next chapter for BBC Radio," added James Purnell.
Shennan, who grew up in Lancashire, joined the BBC in 1987. In 1998, he was made head of BBC Sport and 2 years later, he became Controller of 5 Live, launching 5 Live Sports Extra in 2002.
In 2008, he left the BBC for Channel Four as the organisation applied to set up the Channel Four Radio operation. He was there for less than a year, returning to the BBC as controller of Radio 2 and 6 Music.
He will start the new role on November 8.