07 September 2016
Nina Warhurst replaces Arif Ansari as Political Editor of BBC North West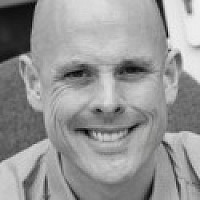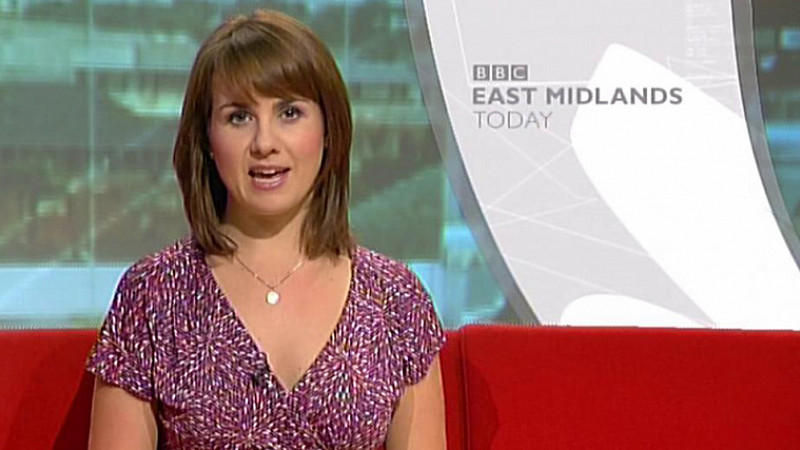 Nina Warhurst has been appointed the new Political Editor of BBC North West.
The freelance journalist has more than 11 years' experience reporting, producing and presenting and had previously worked at the BBC for more than seven years in both News and Sport.
She said: "I am absolutely delighted to be coming home for such a prestigious and challenging role, at such an interesting time.
"I am looking forward to getting stuck in to asking politicians the questions that our audience might be asking, and hopefully making 'politics' more accessible for everyone in our fantastic region."
The editor of North West Tonight, Michelle Mayman, said: "It's great to have Nina back on the team. She is highly experienced with a long and varied career in broadcasting and we are really looking forward to working with her again."
Warhurst replaces Arif Ansari, who has left to study for an MA in International War studies in London.