09 September 2016
Jobs of the Week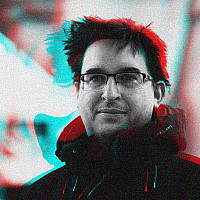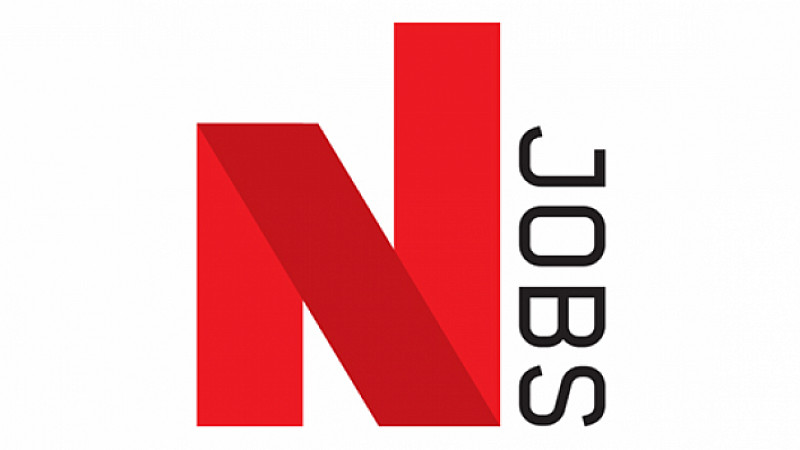 Here's a round-up of some of the most recent opportunities listed on Prolific North.
Photolink Group - Photographic Production Manager/Studio Manager
Based in Greater Manchester.
Reporting to the head of photographic operations, you will be involved in scheduling, workflow, productivity and team management.
Deltatre - Broadcast Graphics Engineer
Based at MediaCityUK.
Working within the live television operations at MediaCityUK, you'll be supporting and configuring broadcast graphics rendering hardware and software and virtual tracking systems.
The Landing - Maker Technical Co-ordinator
Based at MediaCityUK.
Salary: circa £20k
This will be to handle the day-to-day operations of the new Maker Lab at The Landing. This will support local businesses, entrepreneurs, students and graduates. You'll have knowledge of digital making technology, including 3D printing, Laser cutters, CAD, Inventor, Illustrator, Cura or similar software
Havas Lynx - Junior Front End Developer
Based - Manchester
Developers and recent graduates with a 2:1 classification or higher, who've already had some professional experience from a digital background. You need a strong foundation level knowledge in all aspects of Front End Development.
Amaze - Midweight Front End Developer
Based - Manchester
You will be working on a  mix of established and cutting edge client-side technologies. The successful applicant will have at least 3 years of experience on medium to large scale web applications, developing complex UI. You must also have expert knowledge of semantic HTML 5 and CSS 3.
Jam PR - Account Manager
Based - Manchester
Salary - £25-35k
The new "Jammer" will have proven writing skills, a solid understanding of B2B and consumer accounts, have digital experience and solid client engagement and media relations. You also must have a minimum of 2 years of working within an agency.
Join the Dots - Videographer
Based - Manchester
Salary - £24-27k
You will be able to complete all parts of the filmmaking process from development to post production, using the Adobe Creative Suite. You'll be working with researchers to create show-stopping films, to give clients insight into their customers' lives, emotions and behaviour.
HGA - Assistant Technical Project Manager
Based - Greater Manchester
Working in live events, you will be working alongside the Technical Project Manager to provide support to the in-house events production teams. This will range from the pitching process, right through to the onsite delivery of every event.
Gafencu - Features Editor/Staff Writer
Based - Hong Kong
Fancy making the move to Hong Kong? Gafencu is one Asia's leading titles for aspirational and high net worth individuals. It's published in Hong Kong and on the Chinese mainland. Now 10 years old, it's seeking a features editor/staff writer to join the Hong Kong office. You will have a flair for writing and ideally be a native English
British Red Cross - Social Media Co-ordinator
Based - Salford
Salary - £20-25k
You'll be working with the British Red Cross' education team and coordinating its social media team. This will include delivering education outcomes across Facebook, Twitter and LinkedIn; reporting, monitoring and evaluating reach and learning gained through social media activity. Scheduling campaigns and producing rich, engaging content.
For all latest opportunities, see our jobs board or follow @prolificjobs.