22 September 2016
BBC Scotland director named Director of Nations and Regions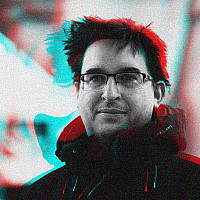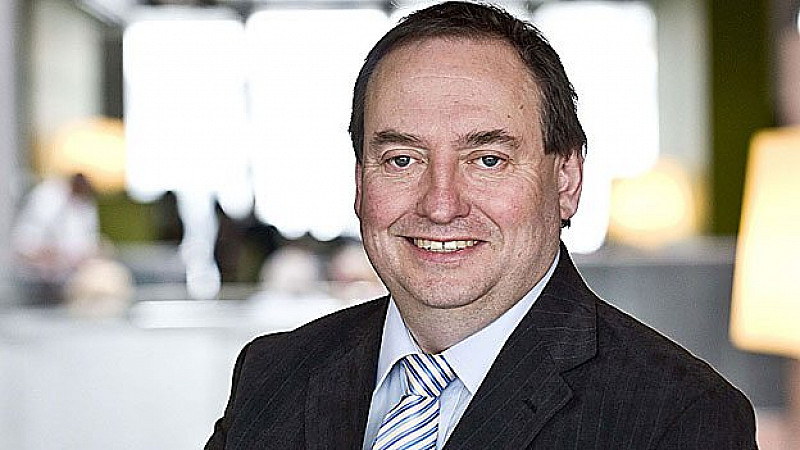 Ken MacQuarrie, the director of BBC Scotland, will take up the newly created role of director of nations and regions at the corporation.
He'll be responsible for "representing the voice of audiences outside London" and all content produced by the BBC's nations and regions teams. The job will also mean he will be charged with identifying savings, so that "more money can be released for content."
"I'm looking forward to beginning this new role. I know how much audiences value the BBC reflecting their own communities. From the Isles of Scilly to Shetland there are some great stories to be told. We want to represent and report all corners of the UK and everybody should feel that the BBC offers something for them. I'll enjoy championing our excellent nations and regions teams at the top table," said MacQuarrie, who will sit on the BBC's new executive committee.
Nations directors and the directors of regional hubs in the Midlands, South West and North will report to him.
"I am delighted to appoint Kenny to this important post. Reflecting the nations and serving them well is vital for the BBC and a key part of the new Charter. There is no one better than Kenny to get this right. He is a supremely able leader and manager and is hugely respected, not just within the BBC, but outside as well. I know he's the right person to give the Nations and Regions a strong voice across the BBC," added Tony Hall.
MacQuarrie became BBC Scotland director in 2009 having been controller since 2004 and head of programmes from 2000. Based in Scotland throughout his career, the Gaelic speaker introduced the language into children's programmes.
He was also instrumental in securing the funding and approvals for the £188m Pacific Quay HQ in Glasgow.
He will be based outside of London "and will travel extensively across the UK."