07 June 2016
Eamonn O'Neal named chief executive of St Ann's Hospice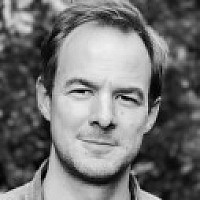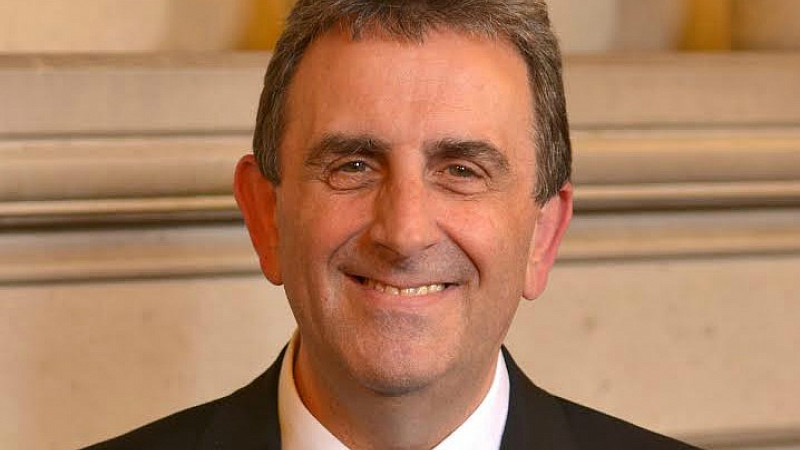 Eamonn O'Neal, group managing editor of Trinity Mirror Regionals, has been appointed chief executive at St Ann's Hospice.
O'Neal, also the Deputy Lieutenant of Greater Manchester, has previously served as chair of the board of trustees at the hospice. He will begin his new role on 18th July.
He said: "I'm honoured to be asked to join St Ann's as chief executive and am looking forward to being part of an exemplary team providing unrivalled care which has a profound impact on patients and families.
Eamonn O'Neal
"It's a really interesting time for the hospice sector and as a local charity, St Ann's is loved by many people from right across Greater Manchester. I'm looking forward to leading the hospice towards its 50th anniversary and into the next phase of its history."
St Ann's, which operates from three sites in Heald Green, Little Hulton and the Neil Cliffe Centre at Wythenshawe Hospital, offers care and support to thousands of local people with cancer and other life-limiting illnesses every year.
O'Neal will lead the team of hospice and trading company staff, along with the 800 strong army of volunteers who support St Ann's.
Christine Gibbons, the chair of the board of trustees at St Ann's Hospice, said: "Greater Manchester is a wonderful place, and St Ann's is an institution that has been right at the heart of the local community for many years. Eamonn is someone who has been actively involved in both a business and personal capacity with communities right across the city for many years, and we're excited that he can bring his knowledge and expertise to the charity to help lead it towards its 50th anniversary."
O'Neal has worked in television and radio for more than 30 years and continues to present programmes on BBC Radio Manchester, including his show with long-time co-host Jimmy Wagg.
He's also been executive producer of ITV's This Morning and Granada TV's controller of Regional Programmes. At ITV he was founder member and chair of both the Cultural Diversity Network and the Broadcast Disability Network.