15 February 2016
UTV Media promotes Mills to group sales director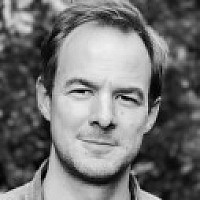 UTV Media has promoted talkSPORT sales director Adam Mills to the role of group sales director for national brands.
Adam Mills
The newly expanded role will hand Mills responsibility for sales of new stations Virgin Radio, talkSPORT 2 and talkRADIO.
Mills joined Warrington-headquartered UTV in 2012 after spells at Media Mountain, Admedia and Carlton Screen Advertising.
Also moving up at UTV Media is Dan Dawson, head of business development, to the new role of director of business development.
He will now manage five heads of business development and look to develop creative and content revenues.
He's previously worked for IPC Media and Sport magazine, before the latter was bought by UTV in 2009.