02 February 2016
New editors at BBC Radio Leeds, York and Humberside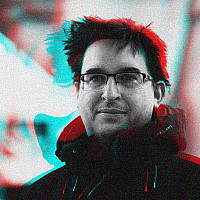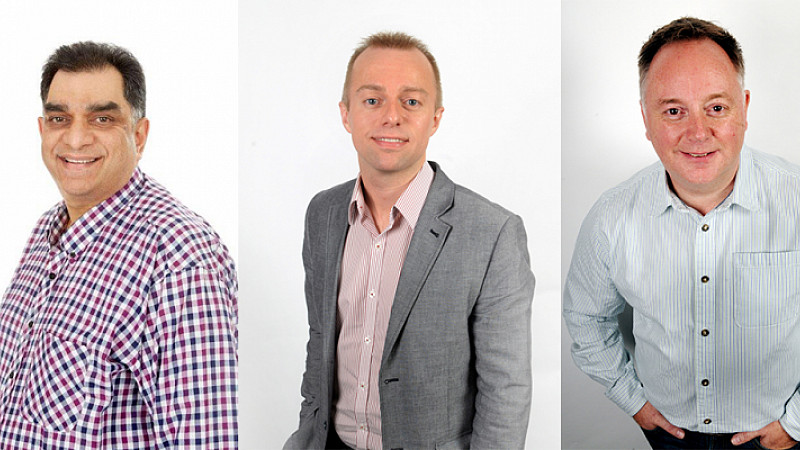 The BBC is making a number of senior management changes across its stations in Yorkshire.
Sanjiv Buttoo, who's been the managing editor of Radio York since March last year, takes up the same role at BBC Radio Leeds.
Buttoo, began his career at the station 26 years ago and replaces Rozina Breen who's heading to the BBC World Service.
"I am thrilled to be at the helm at BBC Radio Leeds, the place where it all started for me so it feels a bit like 'coming home'.  It's a great station and is one of the largest in local radio so I feel really proud to be leading such a creative team of journalists and producers.  West Yorkshire is a busy county full of breaking news, so I see it as a really exciting challenge," he said.
It's led to Simon Pattern, the former managing editor at Radio Humberside to take over Buttoo's position. That marks another home-coming:
"I started my BBC career at Radio York almost 3 decades ago, so it's wonderful to return to North Yorkshire once again and to be working alongside the team that became a crucial additional 'emergency sevice' so brilliantly during the awful floods that hit the county just weeks ago," said Pattern.
Pattern was at BBC Radio Humberside for more than a decade, scooping the station of the year award at the Sony's in 2012 and also introducing the world to Beryl and Betty.
His position at Radio Humberside has been taken by Martyn Weston, who was previously managing editor at Radio Sheffield, who said:
"It's a huge honour to take up the reins at BBC Radio Humberside and to lead the station's City of Culture coverage. The BBC has already promised to be 'unashamedly Hull-centric' in 2017 and I'm looking forward to joining the BBC's team in Hull enormously."
The BBC intends to advertise for a new managing editor at Radio Sheffield.