08 December 2015
Steele moves from Soho to lead post production at Lanor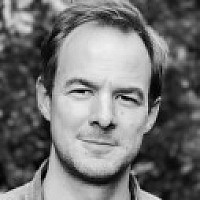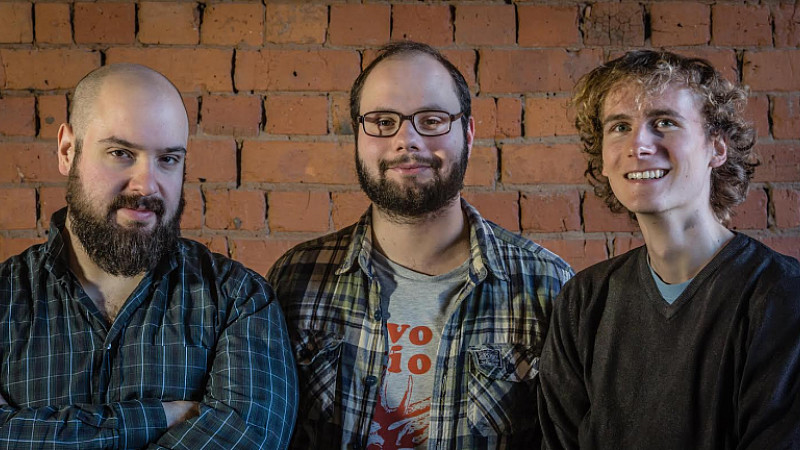 Lanor Productions has hired Alexis Steele, formerly of Soho-based Hogarth Worldwide, as head of post production.
Steele, who has worked with Johnson & Johnson, Mattel and Rolex, said: "'I joined Lanor for a chance to help develop and work in a small business in vibrant Manchester.
"Having worked in big production companies and feature films, I wanted the opportunity to work with a small, creative team and really build something special out of their foundations, I'm excited for what we'll achieve together."
Lanor, which has seen revenue grow by 70% over the past 12 months, has recently won a four-year tender with Lancaster University.
It also works with advertising agencies around Manchester including Code Computerlove.
Greg Tomaszewicz, director of Lanor Productions, said: "It's fantastic to see how our company has grown from being a one man band to now housing a great team of creative film-makers in Manchester.
"I am very excited about the work we're doing with some fantastic agencies creating truly unique content."
Pictured (l to r): Alexis Steele, Greg Tomaszewicz and producer Paul Hodges