23 October 2015
Tyler moves from nations and regions to acting Controller BBC Entertainment Commissioning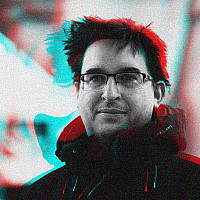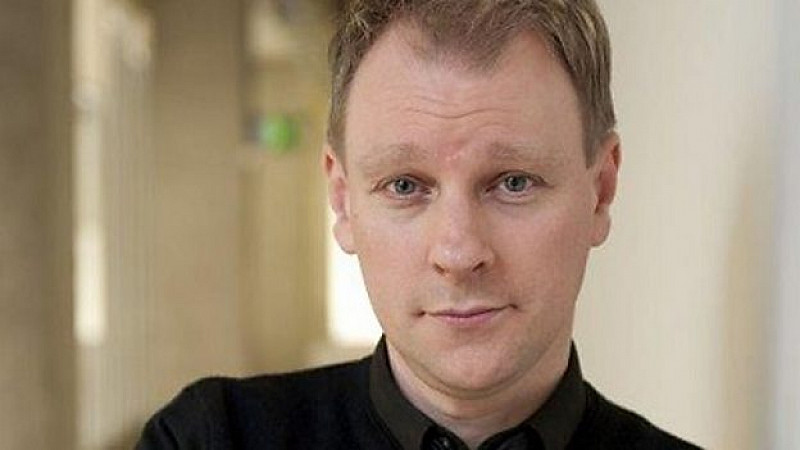 Alan Tyler, who has been responsible for overseeing the growth of entertainment commissioning in the nations and regions has been promoted to become acting controller of BBC entertainment commissioning.
It follows a series of senior moves sparked by Danny Cohen's decision to leave the BBC. Mark Linsey will be temporarily stepping up to become Director of BBC Television, leaving Tyler to cover his role.
"Whilst I'm doing the Director of TV job I'm really grateful to Alan for stepping up to run Entertainment Commissioning and I know he'll do it brilliantly," said Linsey.
Tyler has been acting as Linsey's deputy over the last year and oversaw the department whenever he was absent. His credits include The Sarah Millican Television Programme, Only Connect, Win Your Wish List, Now You See It, Room 101, The Great British Bake Off Extra Slice and Michael McIntyre's new gameshow Can't Touch This.
"Entertainment is a hugely important genre for the BBC, marrying head and heart to deliver a real treat to audiences. It is an absolute privilege to work in this area. I'm looking forward to doing just that with the best on-screen and off-screen talent in the UK," he said.
He takes up the role from Monday 2 November