13 March 2015
BBC North West appoints Cheshire political reporter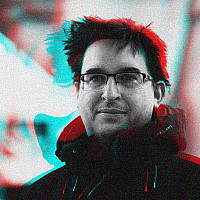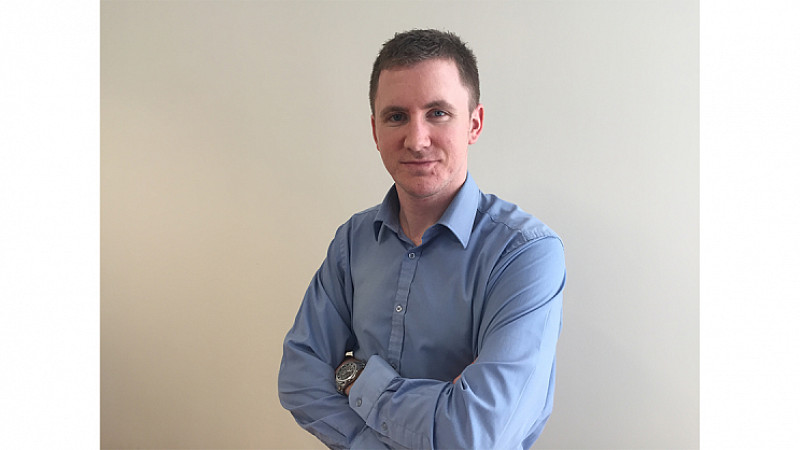 BBC North West is adding to its political team ahead of the upcoming election with Phil McCann named its new Cheshire political reporter.
McCann
McCann will be working across BBC Radio Manchester, Merseyside and Stoke as well as Sunday Politics and BBC Online.
"The political landscape in Cheshire will be extremely interesting in the run up to one of the most unpredictable elections in living memory," he said.
"We know the major parties see Cheshire and the North West as extremely important to their national campaigning and I'm looking forward to helping BBC audiences in the North West and beyond get closer to the unique regional stories and their significance against the backdrop of the national political landscape."
For the last 8 years he's worked at BBC Radio Stoke, most recently as its political reporter.