12 February 2015
Jenny Baxter named Chief Operating Officer for BBC England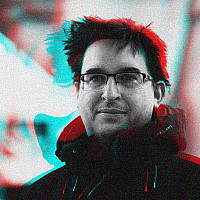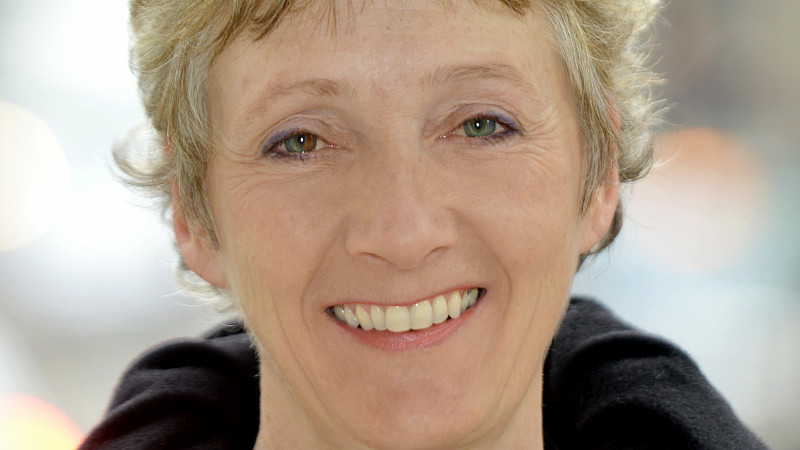 Jenny Baxter has been named as the new chief operating officer for BBC England, taking responsibility for its activities across BBC North, Birmingham and Bristol.
The former controller of BBC News Production, will replace Alice Webb, when she becomes director of BBC Children's.
Based at MediaCityUK, Baxter will work alongside director, BBC England, Peter Salmon:
Jenny Baxter
"Jenny is already very well known to us as a collaborative, effective and popular leader. She has managed big teams undergoing massive change and helped the BBC deliver outstanding results from complex projects that had to get the best of technology, editorial and operational activities coming together successfully.  I look forward to working closely with her over the next few years," he said.
MediaCityUK is now the BBC's second largest "creative hub", with the biggest news operation outside of London as well as housing BBC Sport, Children's, Radio 5 Live and the Philharmonic Orchestra.
"I am thrilled to be joining BBC England. To be able to work with all our talented teams in these different locations, and support them in doing their very best work, is a fabulous opportunity," added Baxter, who joined the BBC 30 years ago.
Her previous roles saw her lead BBC News' move to MediaCityUK as well as the move of the London teams to their new home in W1. Prior to that she was BBC foreign editor and the corporation's first live news editor.
She lives in the North West of England with her family and will take up the new role, full-time, at Easter.