03 October 2014
Joe Godwin named director of BBC Academy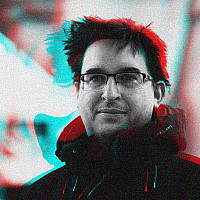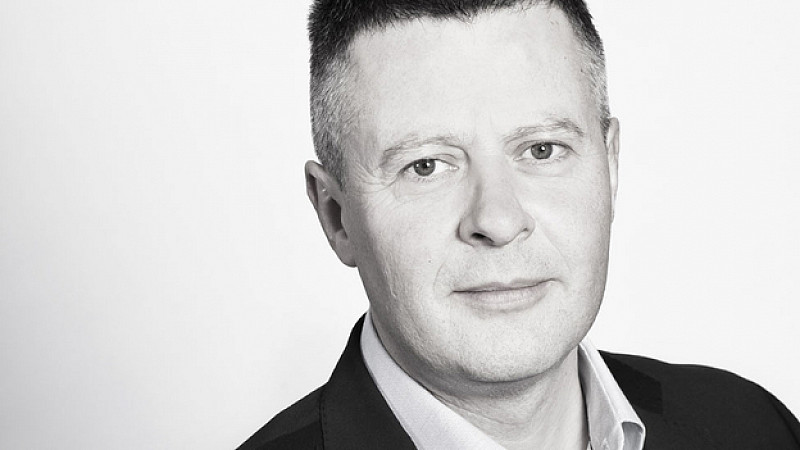 Joe Godwin, the current director of BBC Children's at MediaCityUK is to move to Birmingham in a new role as BBC Academy director.
The BBC Academy will be moving to BBC Birmingham next year as part of planned expansion in the Midlands.
"Since I got my first break in the BBC at Pebble Mill, the fortunes of BBC Birmingham and the BBC in the Midlands have been very close to my heart," he explained.
"The chance to combine several of my passions - encouraging new talent, helping the BBC skill up a diverse workforce, and the chance to lead the world class BBC Academy in its new home at the heart of the UK - all this was too exciting an opportunity to miss."
He will report to Peter Salmon, director England:
"Joe is an outstanding creative leader and I expect him to play a key role in our renewed activities in the region. He has led BBC Children's brilliantly and has built a thriving home for this crucial UK service in the north of England.
"We will need some of that same leadership energy and commitment in Birmingham too. He will be sorely missed by all his colleagues in MediaCityUK and in the children's content sector but he isn't going far - just 100 miles south - to pick up a fresh challenge that builds on Joe's long-term passion for diversity, training and fresh talent."
Godwin has been director of BBC Children's since 2009, managing its move to Salford. He also led the department's co-productions with Sesame Workshop, ZDF and Fremantle.
He replaces Anne Morrison who stepped down as director earlier this week, Rob Alcock will be acting director until Godwin starts full-time.
The BBC will be advertising for Joe's successor at BBC Children's in the next few weeks.