19 September 2014
Hollick made creative director at Red Production Company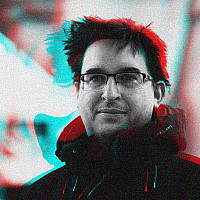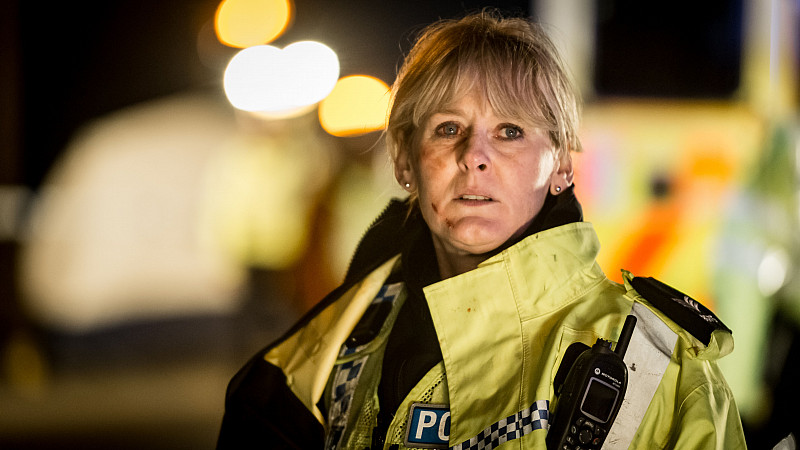 Red Production Company has promoted two members of its creative team as it focuses on international growth.
Caroline Hollick has been given the newly created role of creative director, while Richard Fee will fill her previous post as head of development.
The indie has also brought in Michaela Eccleston as head of production.
"Caroline and Richard have played a key role in increasing the number of new commissions and returning shows we have had due to their collaboration with and support for our writers – both established and new talent. We want to continue to promote the work of the very best writing talent in the UK and internationally - something that has always been at the heart of Red," explained Nicola Shindler, executive producer and founder of Red Production Company.
Hollick's main role will be to develop more original scripted content, both at home and overseas. It comes as Red seeks to work on more big budget drama series for television and digital platforms including international co-productions.
Fee will manage the firm's development slate, including Happy Valley and Lenny Henry's Danny and The Human Zoo.